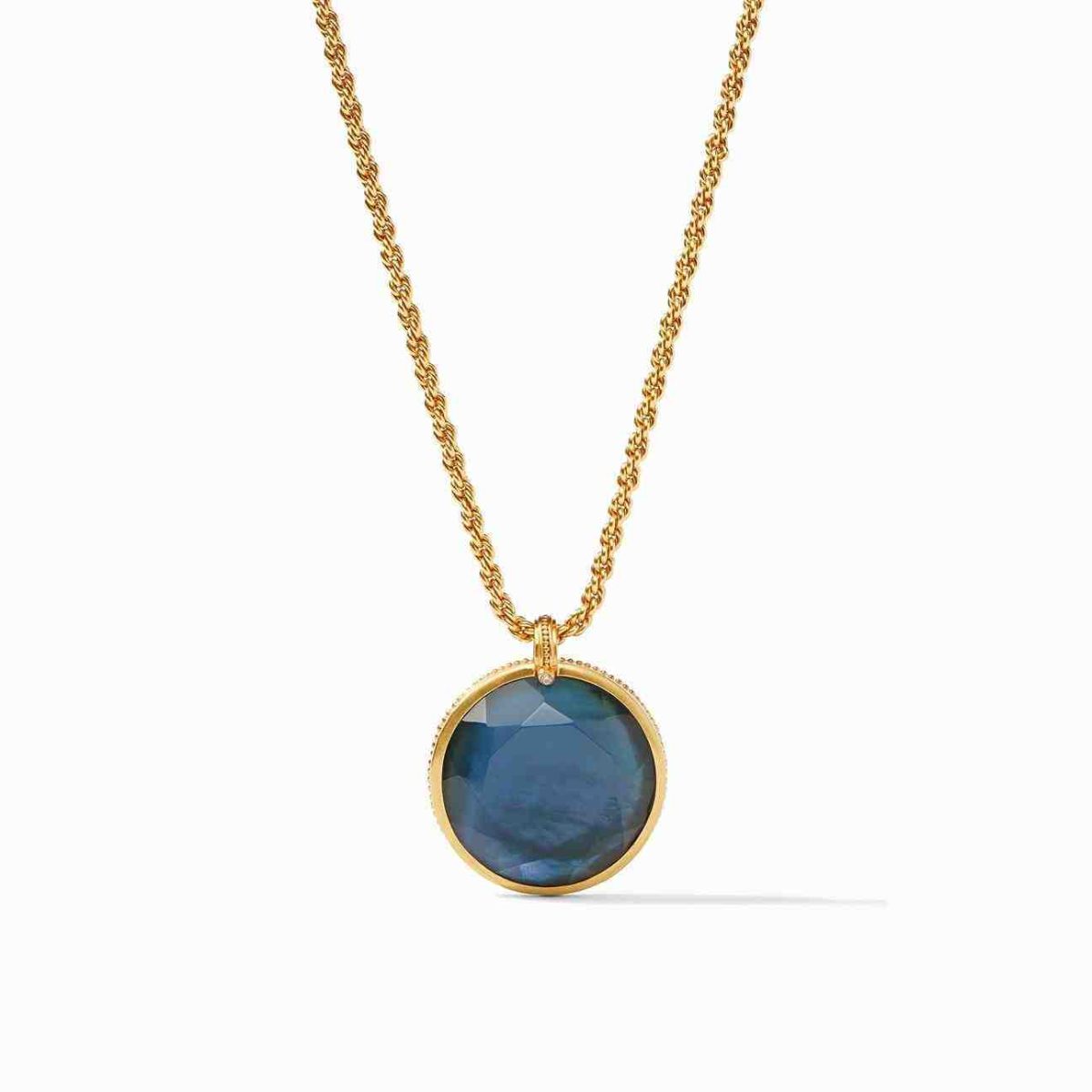 Julie Vos
Coin Statement Pendant
Necklace
---
$345
A grand shimmering gemstone of faceted imported glass with mother of pearl doublet and, on the reverse side, a coin featuring a knight on horseback with a CZ sparkle in the horse's eye. The chain doubles, and the pendant becomes a statement necklace. Imported glass, mother of pearl, black onyx.
Inquire Now
for Coin Statement Pendant
Get in Touch
For over 140 years, the Van Dyke Family has served the jewelry needs of Sonoma County. So when you need assistance selecting a one-of-a kind engagement ring, repairing a family heirloom, or choosing a new time piece, turn to the experienced E.R. Sawyer Jewelers team for help.