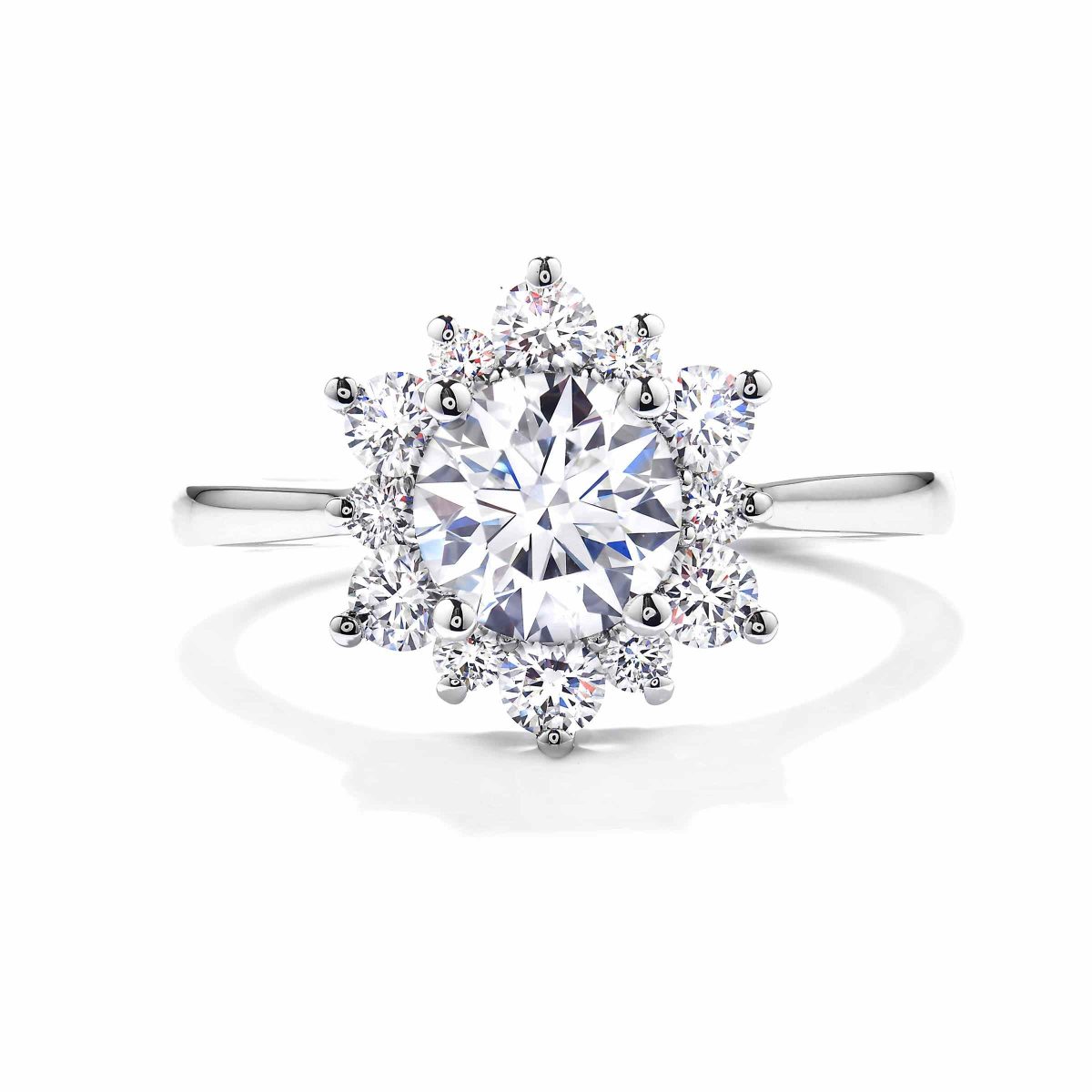 HEARTS ON FIRE
Delight Lady Di Diamond
Engagement Rings
---
$3,350
The perfect diamond engagement ring for the woman who wants simple but dazzling. A wreath of Hearts On Fire diamonds encircle the perfectly cut center diamond, creating a truly elegant and unique look.
Inquire Now
for Delight Lady Di Diamond
Get in Touch
For over 140 years, the Van Dyke Family has served the jewelry needs of Sonoma County. So when you need assistance selecting a one-of-a kind engagement ring, repairing a family heirloom, or choosing a new time piece, turn to the experienced E.R. Sawyer Jewelers team for help.