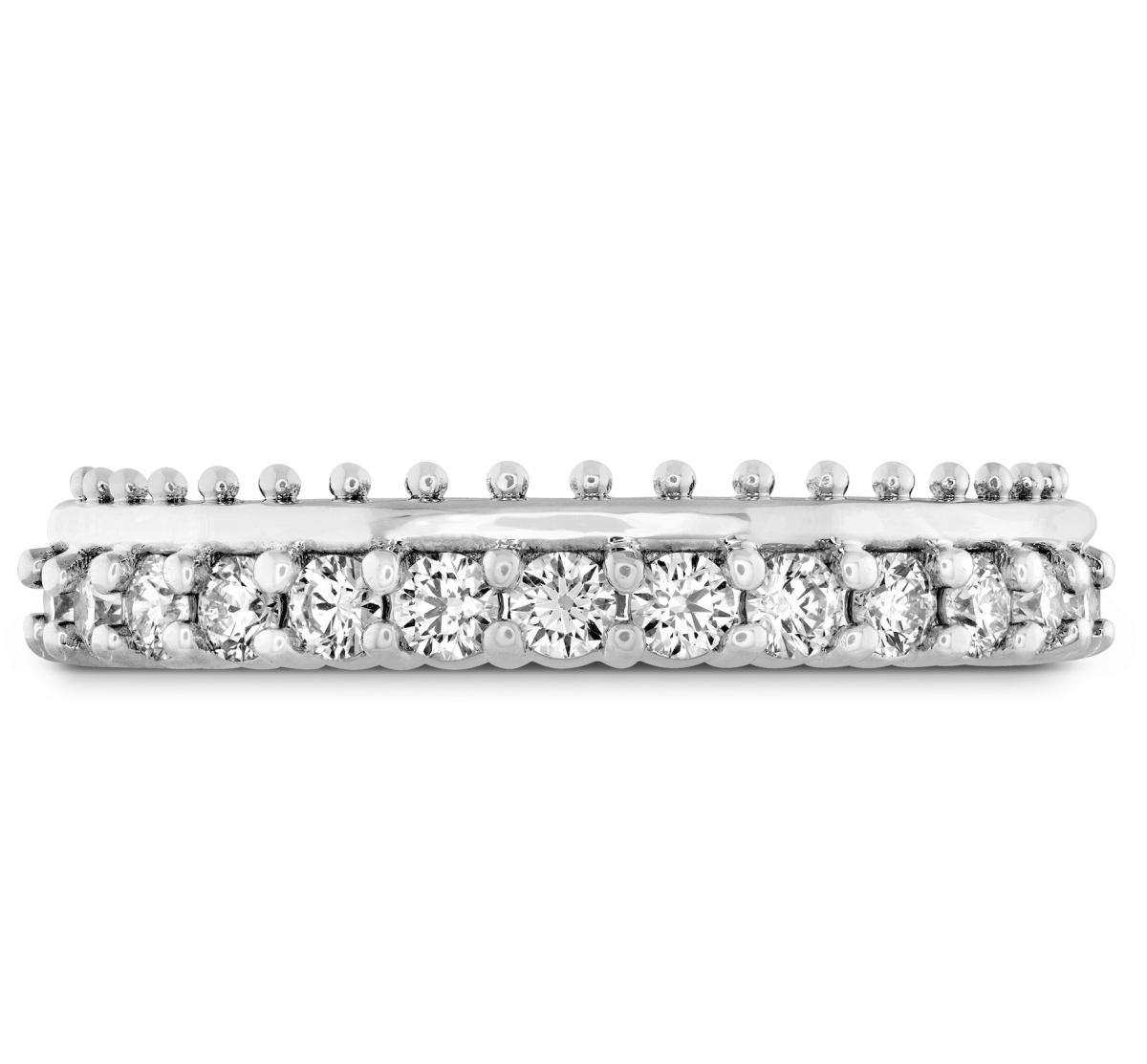 HEARTS ON FIRE
Sloane Picot All In A Row Band
Rings
---
$1,890
This ring features tiny beaded detailing on the top and bottom of the band and a row of perfectly cut diamonds, all lined up and ready to sparkle.
Inquire Now
for Sloane Picot All In A Row Band
Get in Touch
For over 140 years, the Van Dyke Family has served the jewelry needs of Sonoma County. So when you need assistance selecting a one-of-a kind engagement ring, repairing a family heirloom, or choosing a new time piece, turn to the experienced E.R. Sawyer Jewelers team for help.