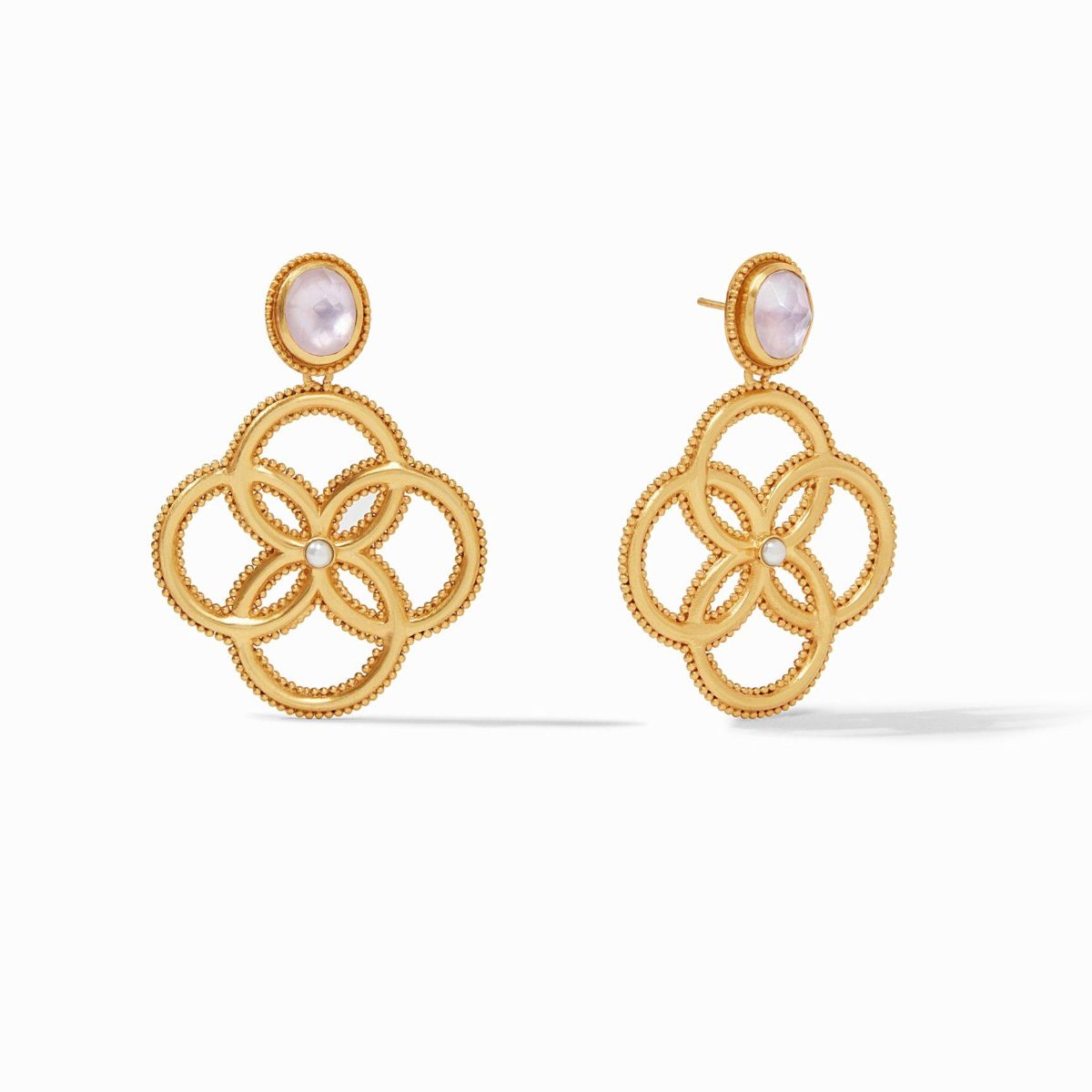 Julie Vos
Iridescent Rose Chloe Earring
Earrings
---
$175
Interlocking classic petal design with a raised bead edge and freshwater pearl center, topped by a radiant oval gemstone of rose cut glass.
Inquire Now
for Iridescent Rose Chloe Earring
Get in Touch
For over 140 years, the Van Dyke Family has served the jewelry needs of Sonoma County. So when you need assistance selecting a one-of-a kind engagement ring, repairing a family heirloom, or choosing a new time piece, turn to the experienced E.R. Sawyer Jewelers team for help.