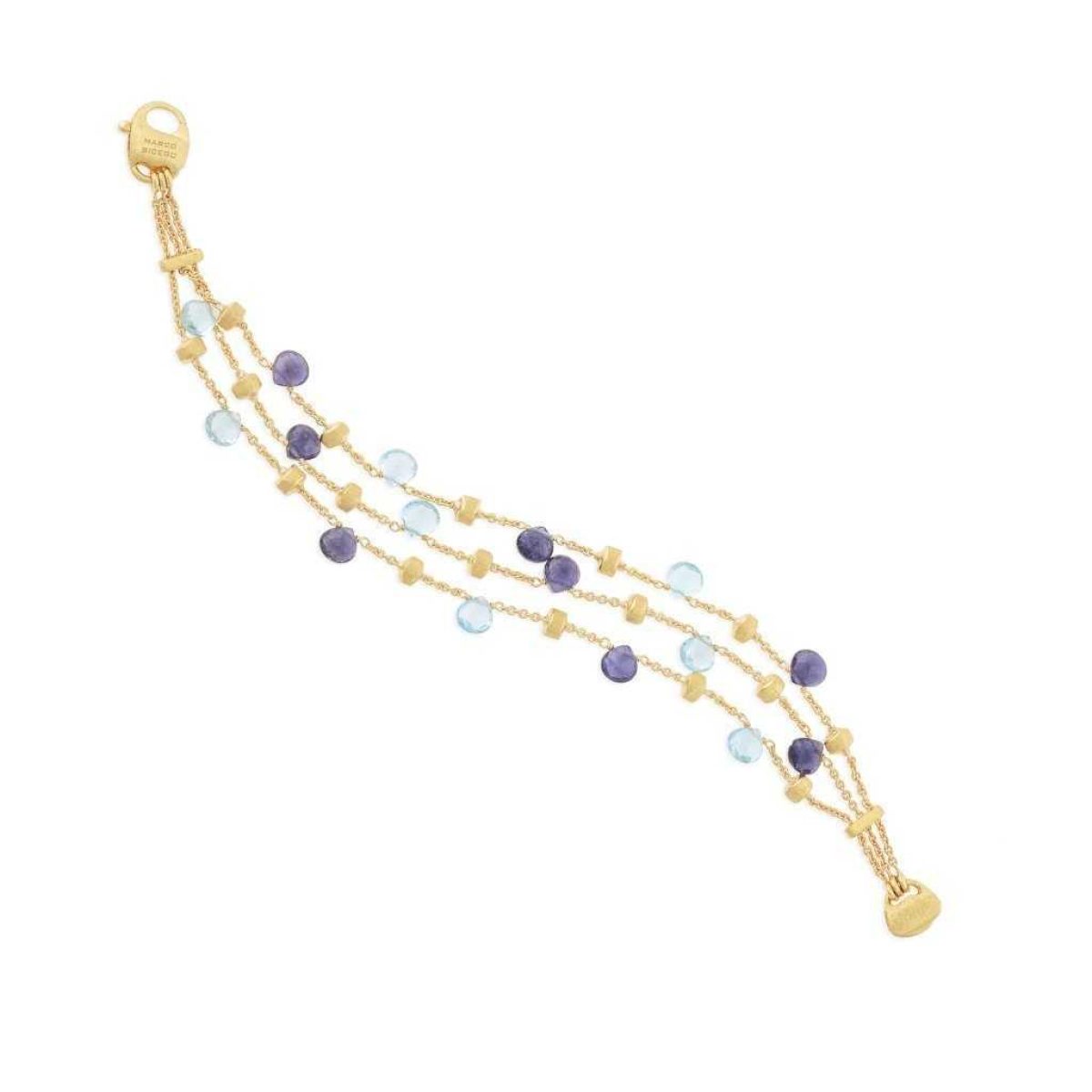 Marco Bicego
Yellow Gold & Gemstone Triple Strand Bracelet
Bracelet
---
$1,980
18K yellow gold and gemstone triple strand bracelet. Inspired by the soft dunes of the Sahara, this Africa Gemstone bracelet is hand engraved by Italian artisans and adds a touch of color to your wardrobe.
Inquire Now
for Yellow Gold & Gemstone Triple Strand Bracelet
Get in Touch
For over 140 years, the Van Dyke Family has served the jewelry needs of Sonoma County. So when you need assistance selecting a one-of-a kind engagement ring, repairing a family heirloom, or choosing a new time piece, turn to the experienced E.R. Sawyer Jewelers team for help.