Engagement by
Hearts on Fire
You found the one. Now find the ring.
Discover our collection of diamond engagement rings, for love in all its many forms.
The E.R. Sawyer Jewelers Difference
E. R. Sawyer Jewelers is your complete jewelry store, jewelry repair, diamond, platinum, gold, and fine stone purveyor. With over 140 years in the local marketplace, we wrote the book on the industry. Serving hundreds of thousands of Sonoma County customers over a century, E. R. Sawyer is your local jeweler. Our team will personally assist you in making your purchase and help you find that special spark for any occasion, including engagements, weddings, and special events. Come by our locations in Santa Rosa or St. Helena today!
Chimento
New Jewelry Collection Now Available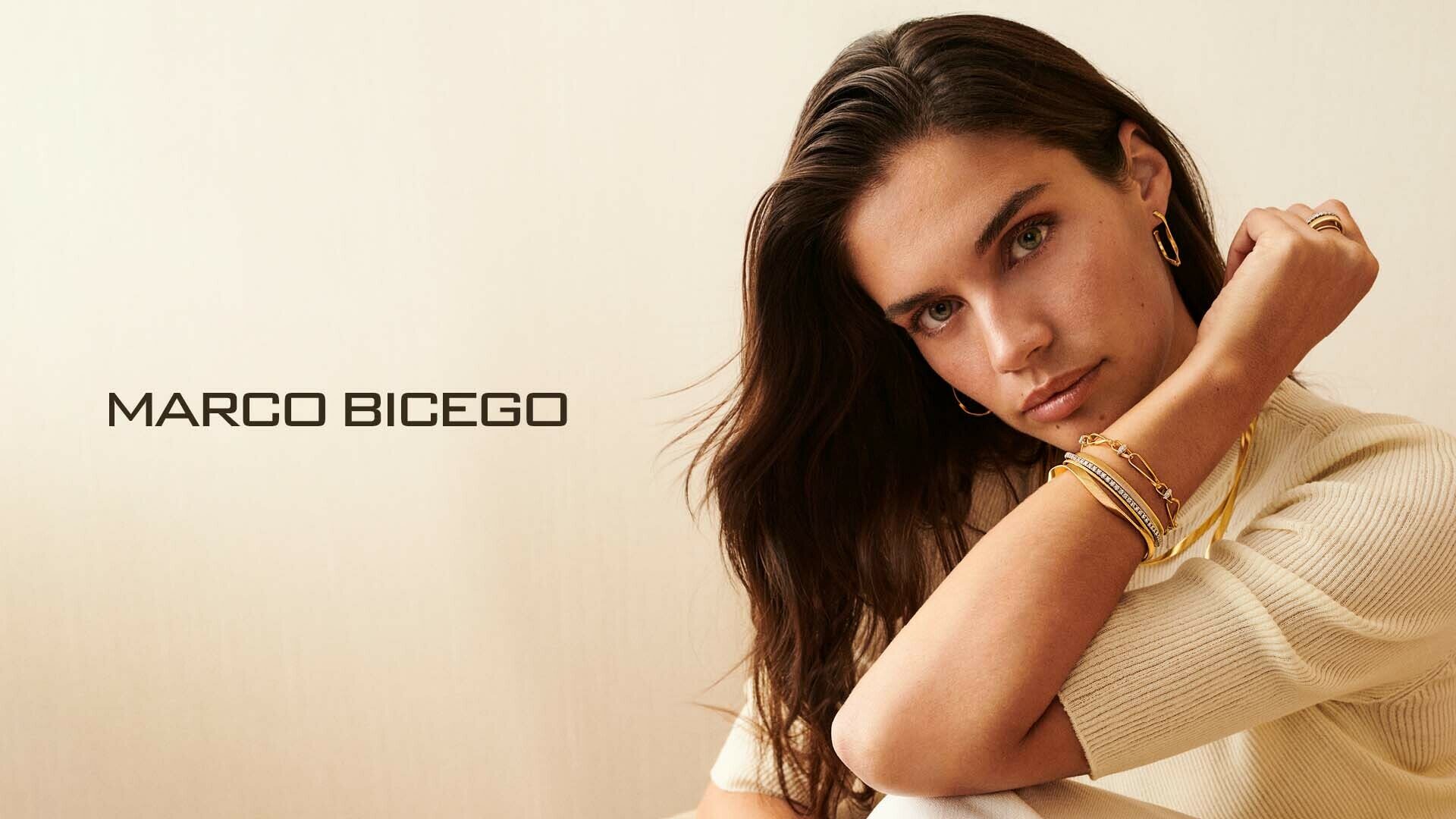 Marco Bicego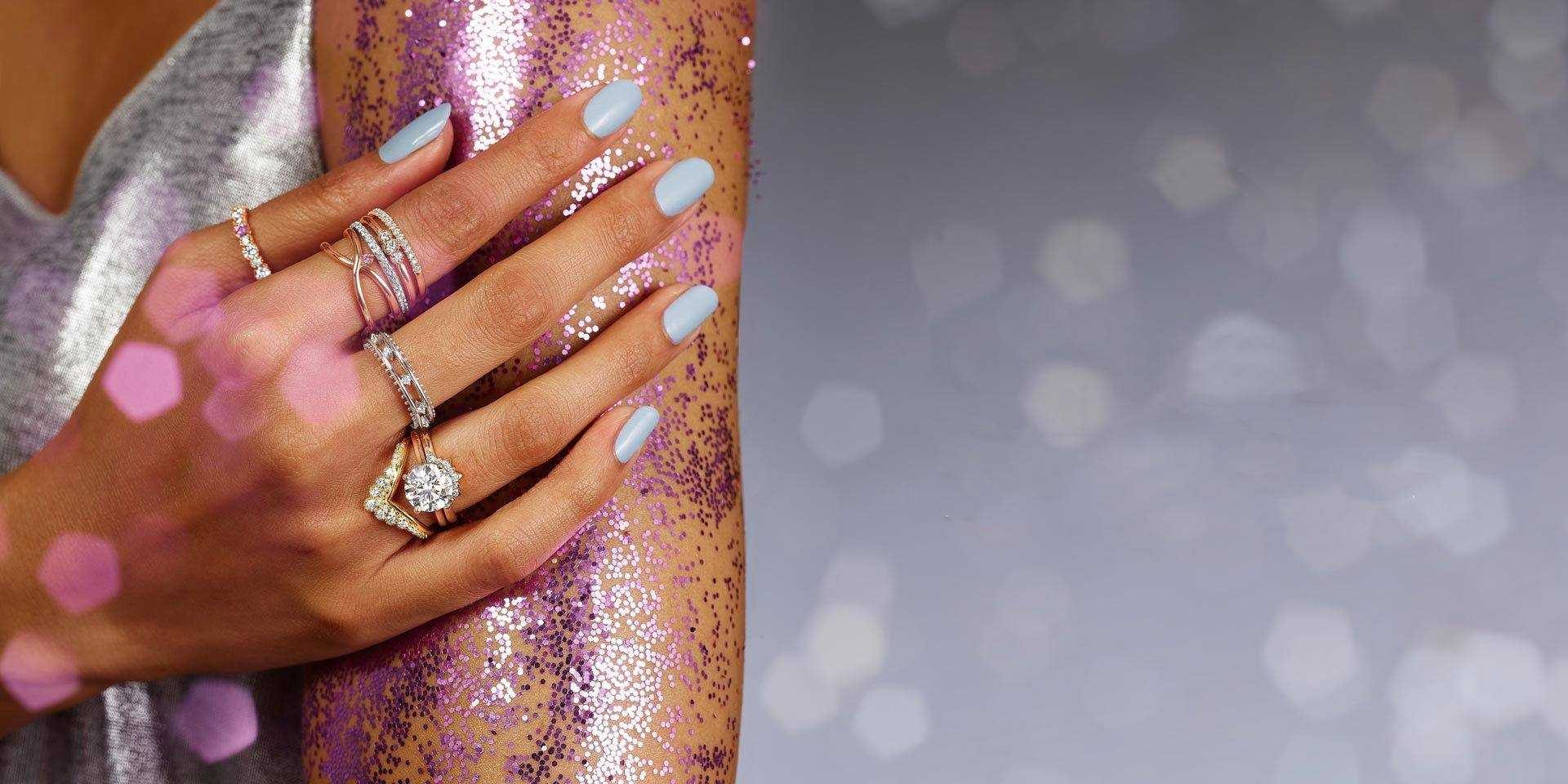 Hearts on Fire Diamond Jewelry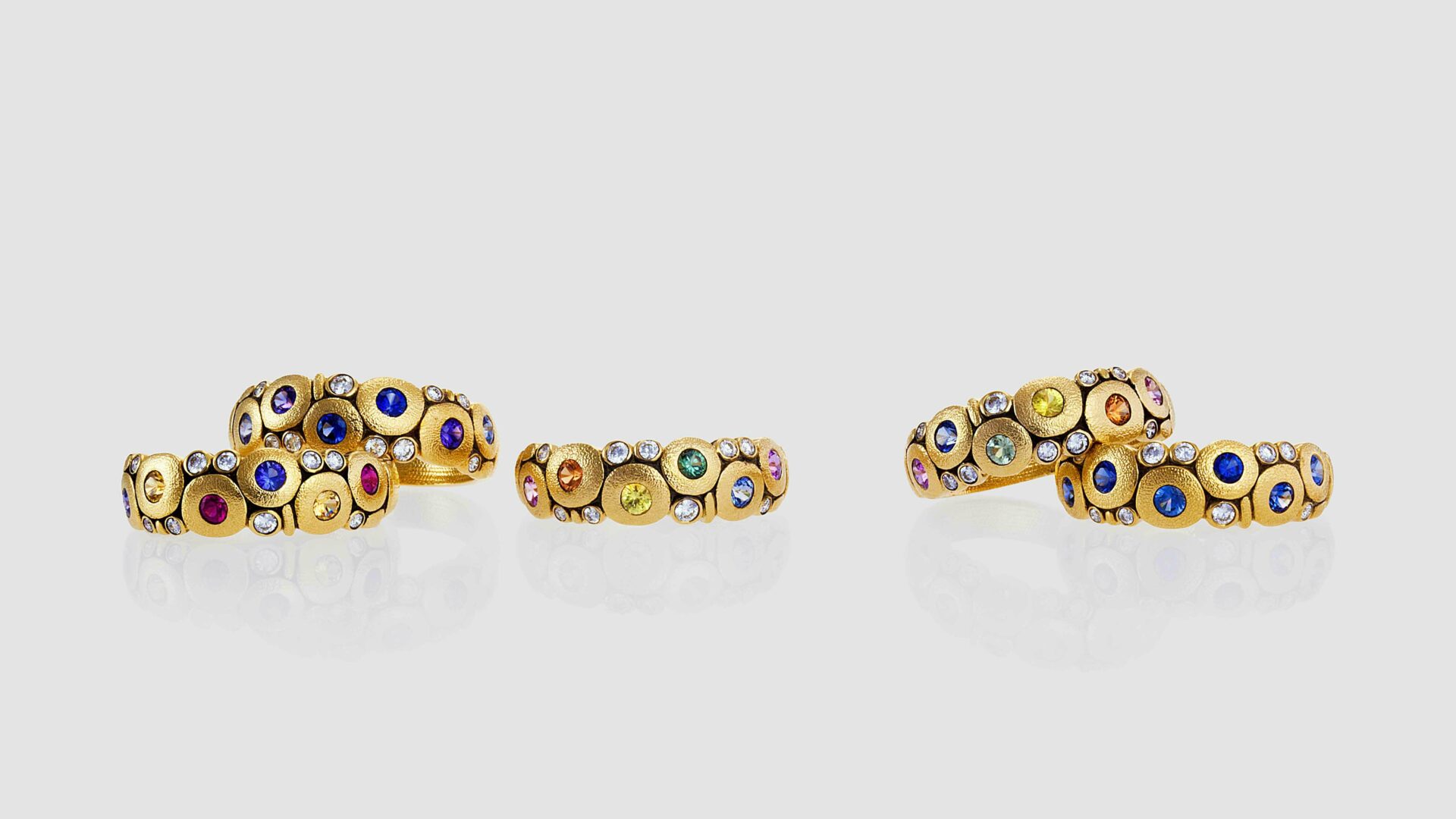 Custom Made by Alex Sepkus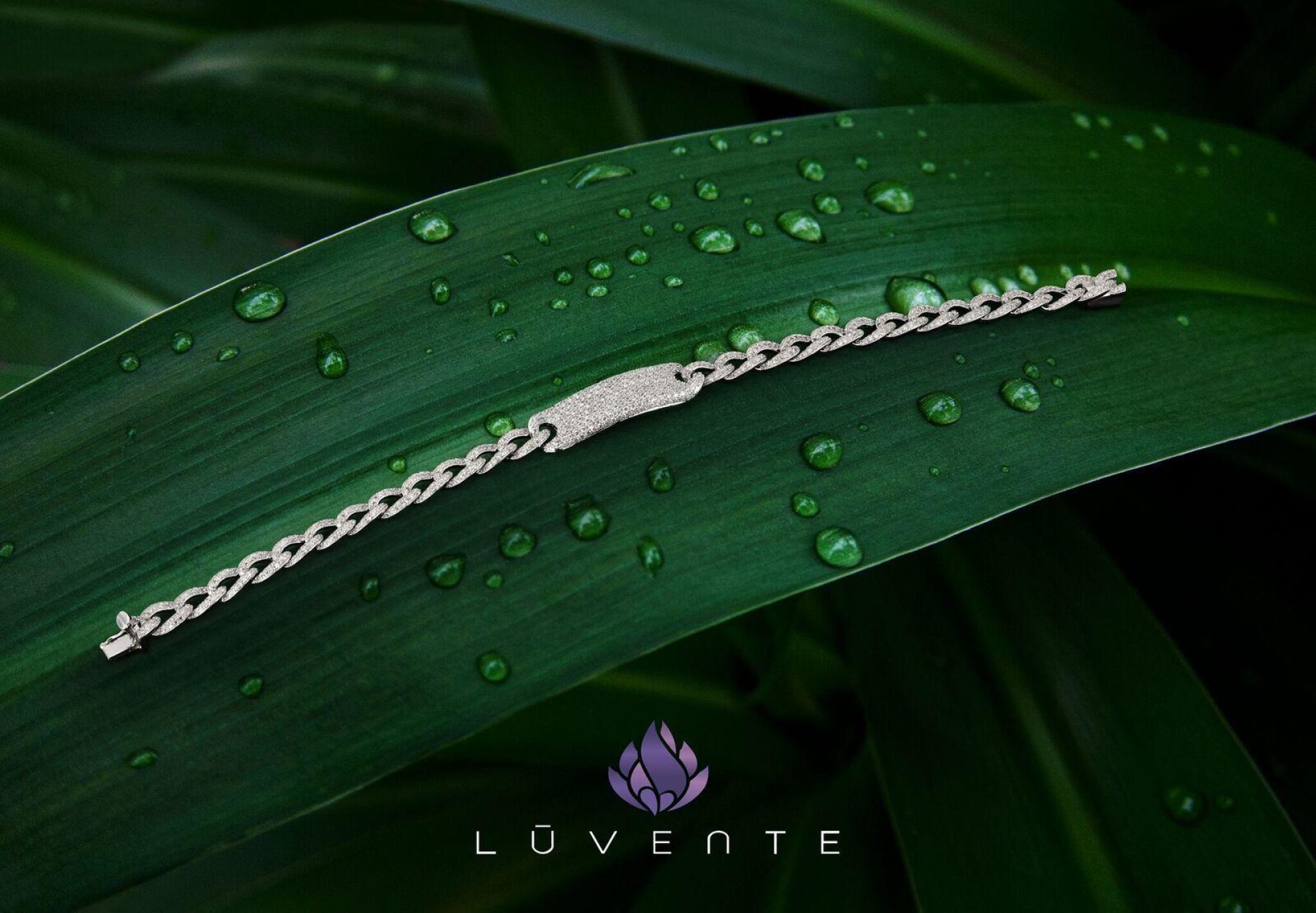 Luvente Jewelry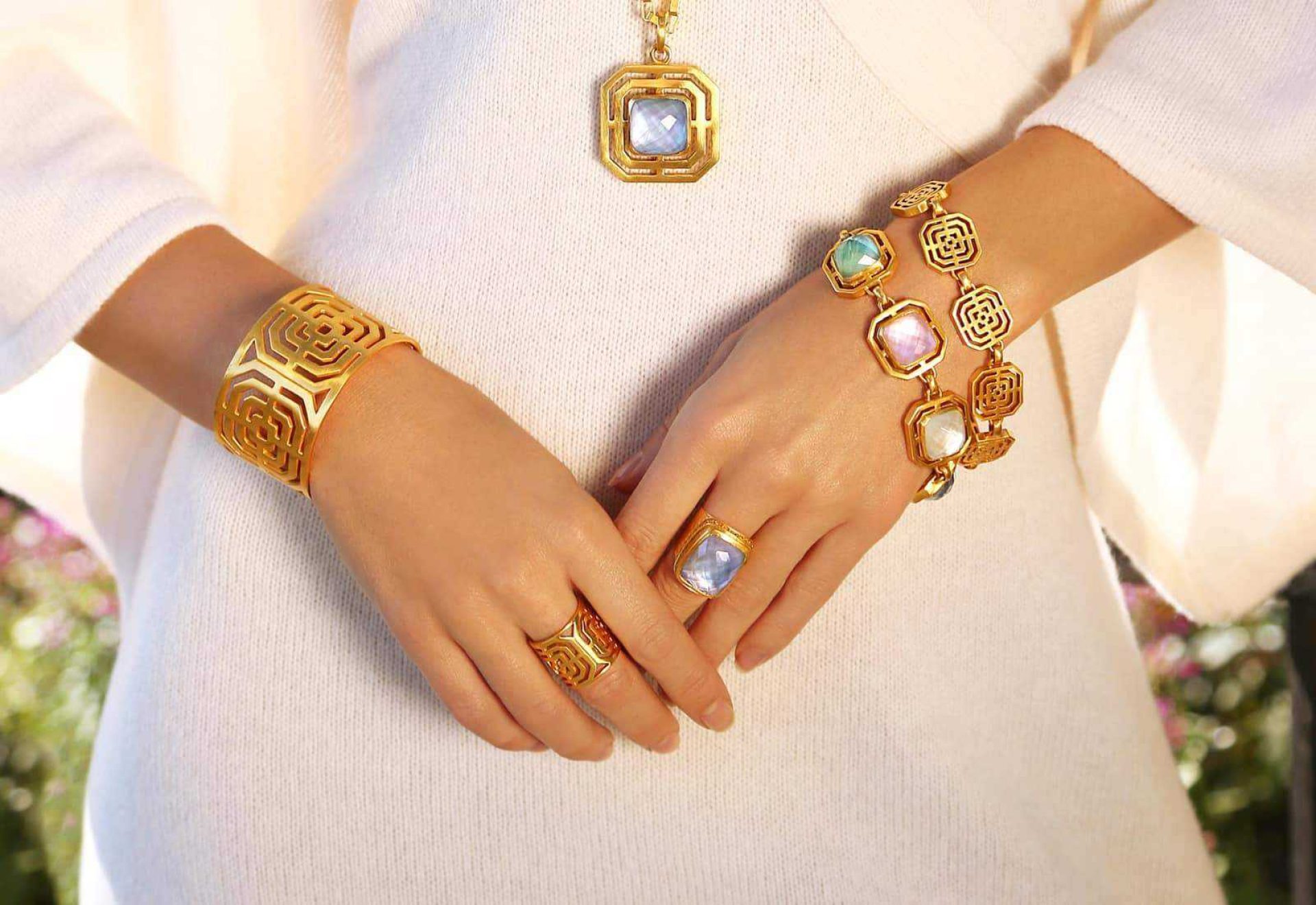 Julie Vos
Get in Touch
For over 140 years, the Van Dyke Family has served the jewelry needs of Sonoma County. So when you need assistance selecting a one-of-a kind engagement ring, repairing a family heirloom, or choosing a new time piece, turn to the experienced E.R. Sawyer Jewelers team for help.