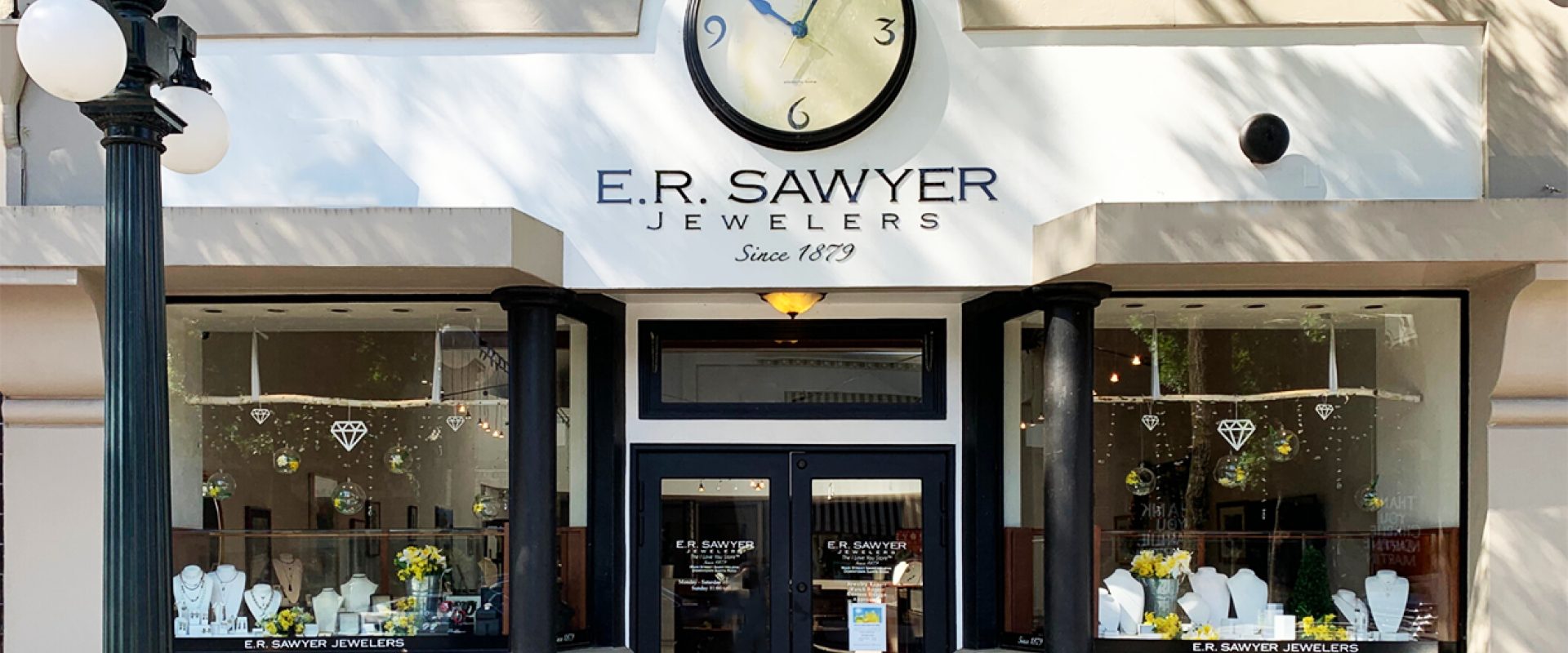 St. Helena
Contact Us
(707) 963-0239
1343 Main St.,
St Helena,
CA 94574
Business Hours
Monday: Closed
Tuesday: 10:00am- 4:00pm
Wednesday: 10:00am- 4:00pm
Thursday: 10:00am- 4:00pm
Friday: 10:00am- 4:00pm
Saturday: 10:00am – 4:00pm
Sunday: Closed
We would love to hear from you! Please fill out this form and we will get in touch with you shortly.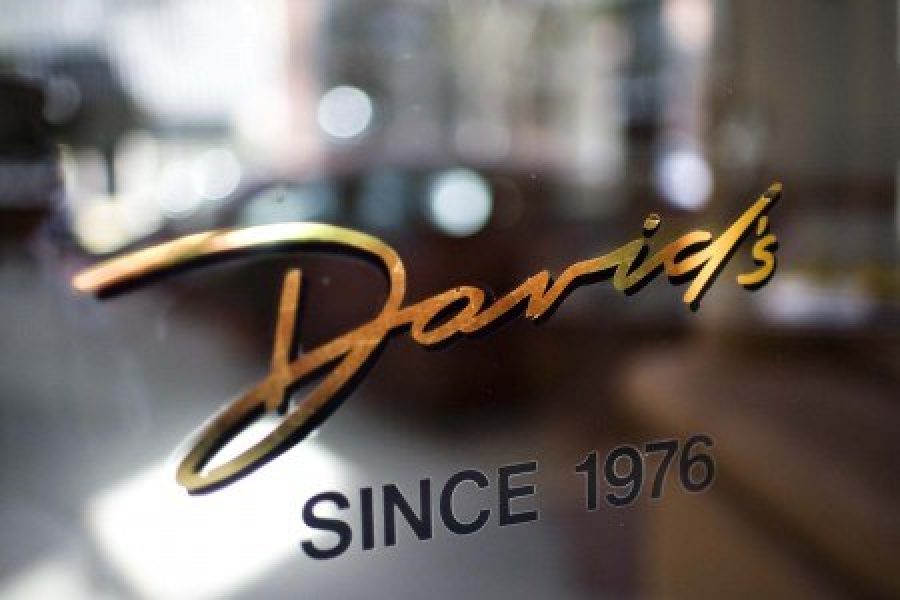 New Owners Since 1976
After 30 years of creating jewelry, and 20 years in Saint Helena, David and Bobbe Clark of David's Jewelers will be entrusting Doug and Ame Van Dyke of E.R. Sawyer Jewelers in Santa Rosa with continuing the tradition of quality and service in fine jewelry in their previous Saint Helena location.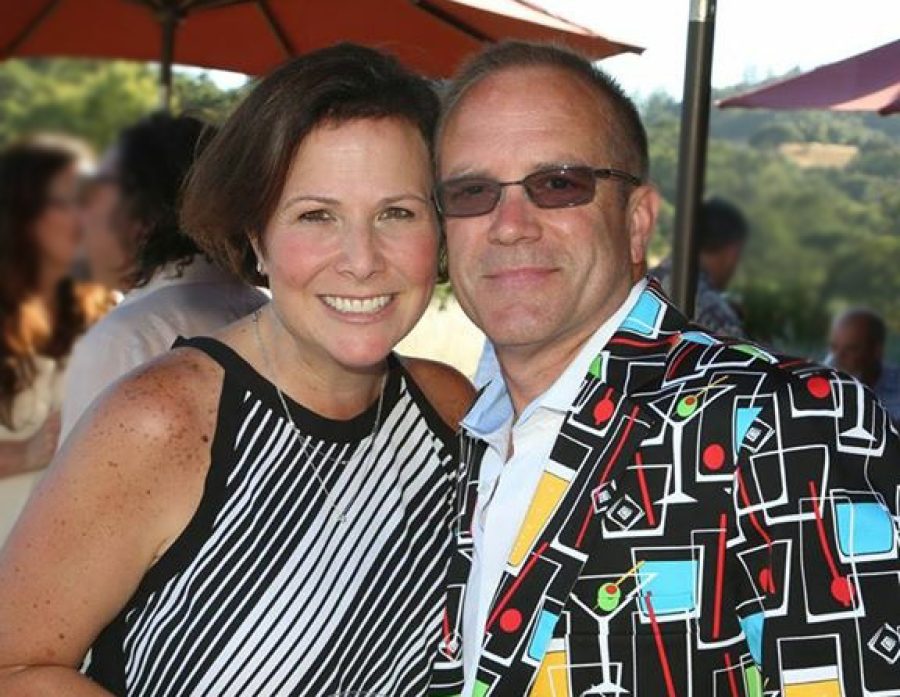 Family Owned Business Since 1879
Doug and Ame have built their reputation by delivering the highest quality jewelry in a comfortable and welcoming setting from knowledgeable professionals. A family owned business since 1879, E.R. Sawyer Jewelers offers unparalleled customer service with honesty and integrity. With custom designed pieces, as well as unique and exclusive designer collections, E.R. Sawyer Jewelers will provide high quality products and service that will have you coming back again and again.
Unique Jewelry Selections, Custom Creations, and Repair Services
E.R. Sawyer Jewelers is committed to providing you and your family with unique jewelry selections, custom creations, and repair services that adhere to the highest quality standards. They embrace the principles of the American Gem Society where business ethics and professionalism are a key measure of success. Doug and Ame take pride in being able to extend services like appraisals, jewelry design and redesign, watch repair and jewelry repair onsite with state of the art equipment and techniques. E.R. Sawyer Jewelers blends the best in modern technology with traditional customer service.
Please visit E.R. Sawyer Jewelers at 1343 Main Street in Saint Helena and get acquainted with the friendly team that is waiting to serve you.
Get in Touch
For over 140 years, the Van Dyke Family has served the jewelry needs of Sonoma County. So when you need assistance selecting a one-of-a kind engagement ring, repairing a family heirloom, or choosing a new time piece, turn to the experienced E.R. Sawyer Jewelers team for help.