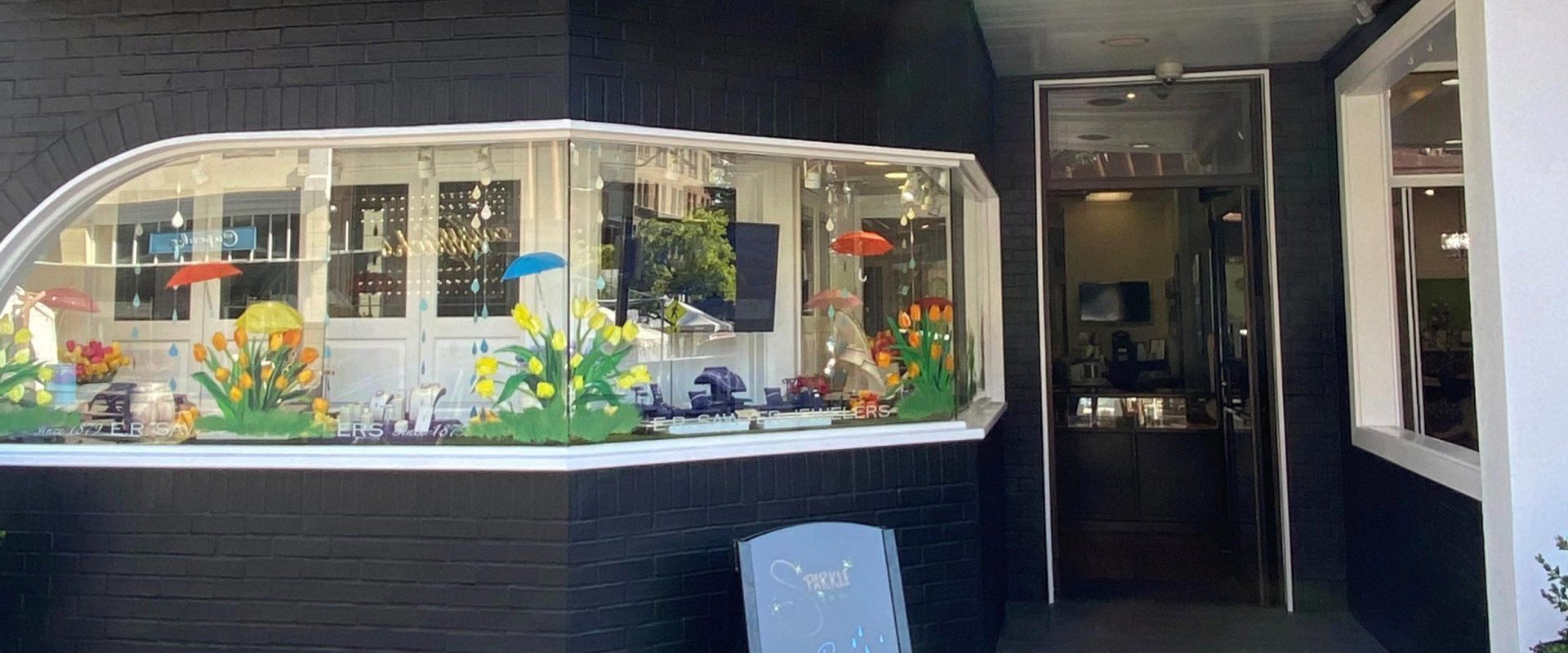 Santa Rosa
Contact Us
(707) 546-0372
638 4th St,
Santa Rosa,
CA 95404
Business Hours
Monday: 10:00am – 6:00pm
Tuesday: 10:00am – 6:00pm
Wednesday: 10:00am – 6:00pm
Thursday: 10:00am – 6:00pm
Friday: 10:00am – 6:00pm
Saturday: 10:00am – 6:00pm
Sunday: Closed
We would love to hear from you! Please fill out this form and we will get in touch with you shortly.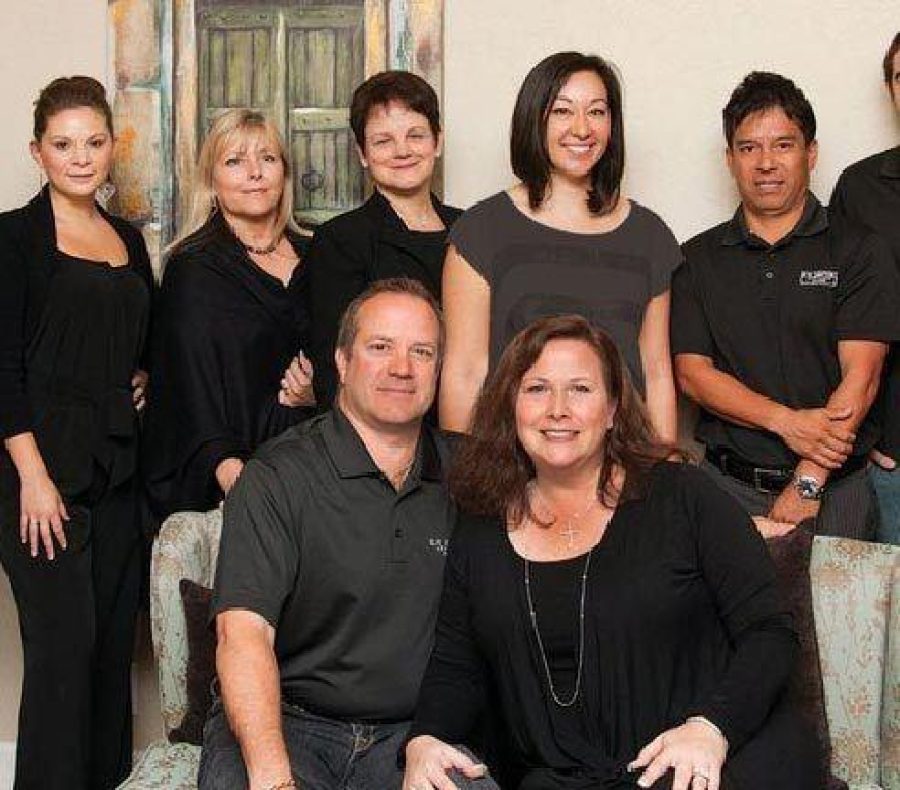 Santa Rosa's Jeweler of Choice
With over 100 years serving Santa Rosa, E.R. Sawyer has become the jewelry store of choice for local residents. Our downtown Santa Rosa location boasts a unique selection of designer jewelry, custom creations, and repair services. Our knowledgeable team will personally assist you in making your purchase and help you find that special spark for your occasion.
E.R. Sawyer Jewelers as the longest-running retail business in Sonoma County almost always triggers a question for co-owners Doug and Ame Van Dyke.

How has the business stuck around for 140 years? Simple: relationships.

We truly value the relationships with have with our customers, well as members of our community.
Not only do we love helping you shop for the perfect engagement rings and jewelry gifts, we take pride in building relationships with our Sonoma County customers that last a lifetime. It is our pleasure to help you plan the perfect surprise for your loved one, even delivering it to your location. If you are in need of jewelry repair, our attention to detail, creativity, and diverse knowledge is unmatched by other jewelers in Santa Rosa.
We have had the pleasure of serving the Santa Rosa community since 1879, and we look forward to many more years of sensational service. Visit our downtown Santa Rosa location today at 638 4th Street today!
Get in Touch
For over 140 years, the Van Dyke Family has served the jewelry needs of Sonoma County. So when you need assistance selecting a one-of-a kind engagement ring, repairing a family heirloom, or choosing a new time piece, turn to the experienced E.R. Sawyer Jewelers team for help.