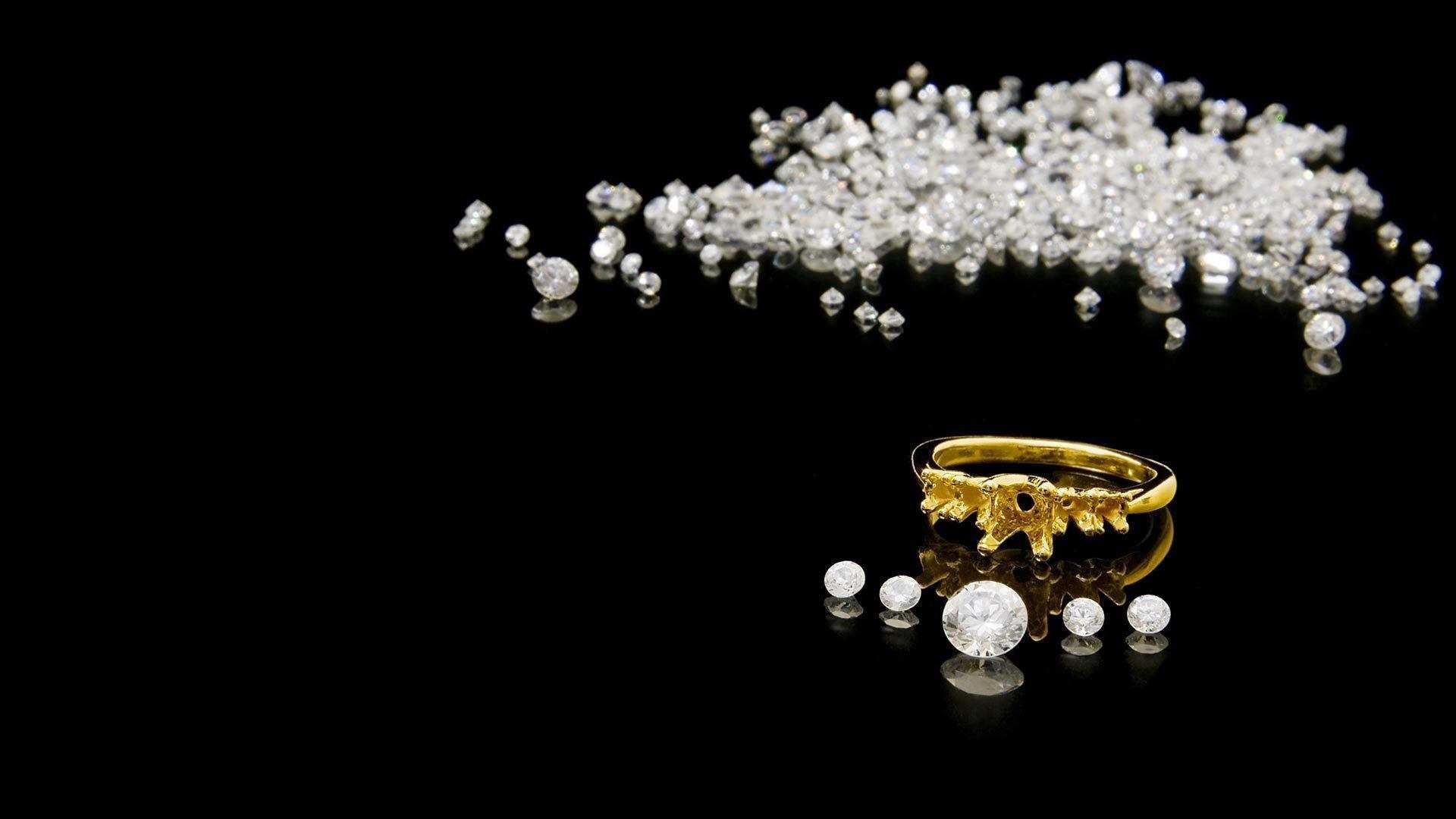 Custom Specialty Ring Settings
E.R. Sawyer Jewelers has been the trusted jeweler for Santa Rosa residents since 1879. We have been creating settings for precious gemstones that are heirlooms or creating that special bridal setting for our customers for 140 years. We have the state-of-the-art equipment to ensure that your stone will remain in its setting and be beautiful for many years. We offer free cleaning and inspection of your setting for the life of your ownership of your jewelry. Please contact us or come by the store to discuss how we can create a home for your precious diamond or gemstone.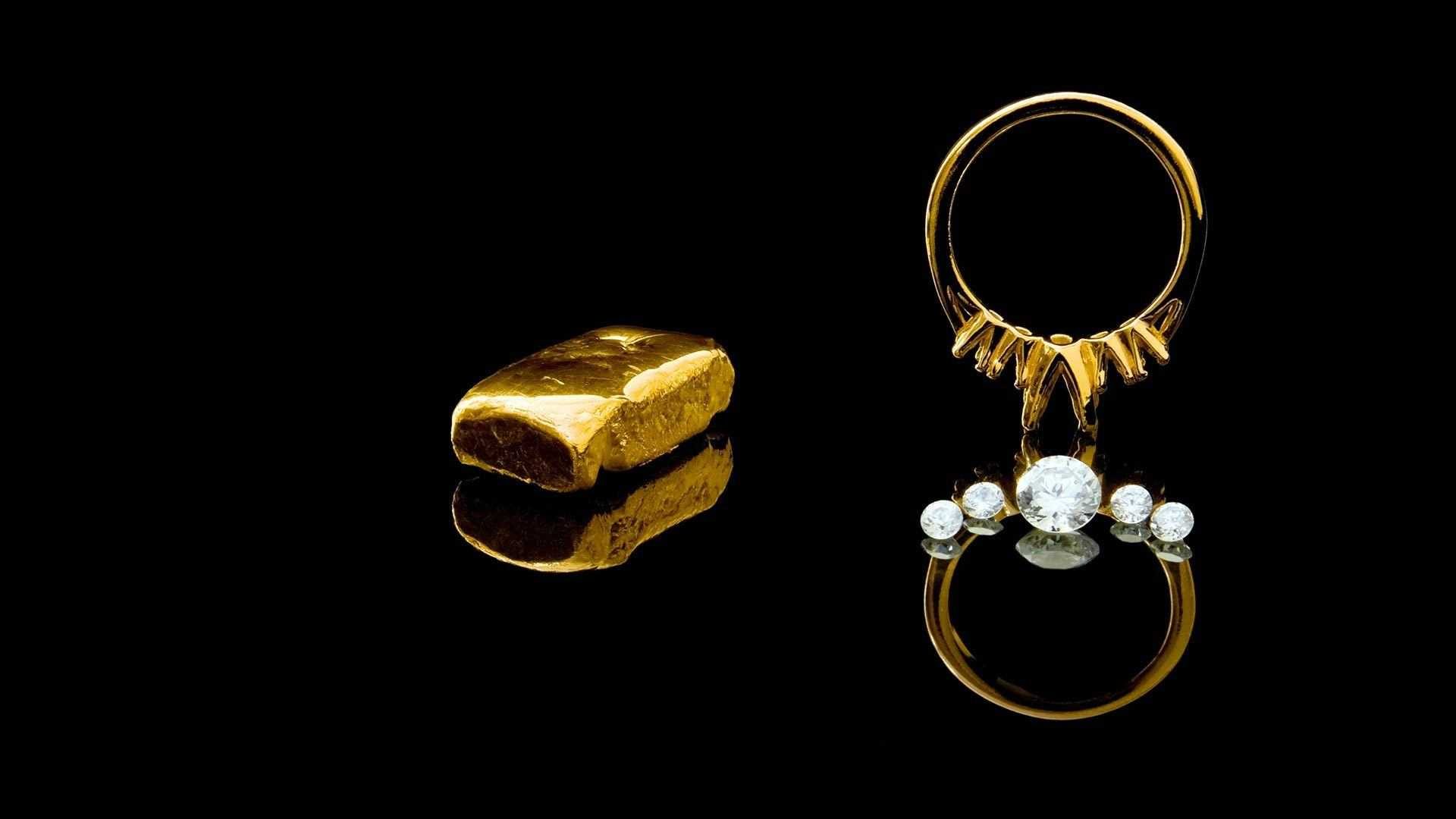 Let us see your perfect diamond
Get in Touch
For over 140 years, the Van Dyke Family has served the jewelry needs of Sonoma County. So when you need assistance selecting a one-of-a kind engagement ring, repairing a family heirloom, or choosing a new time piece, turn to the experienced E.R. Sawyer Jewelers team for help.