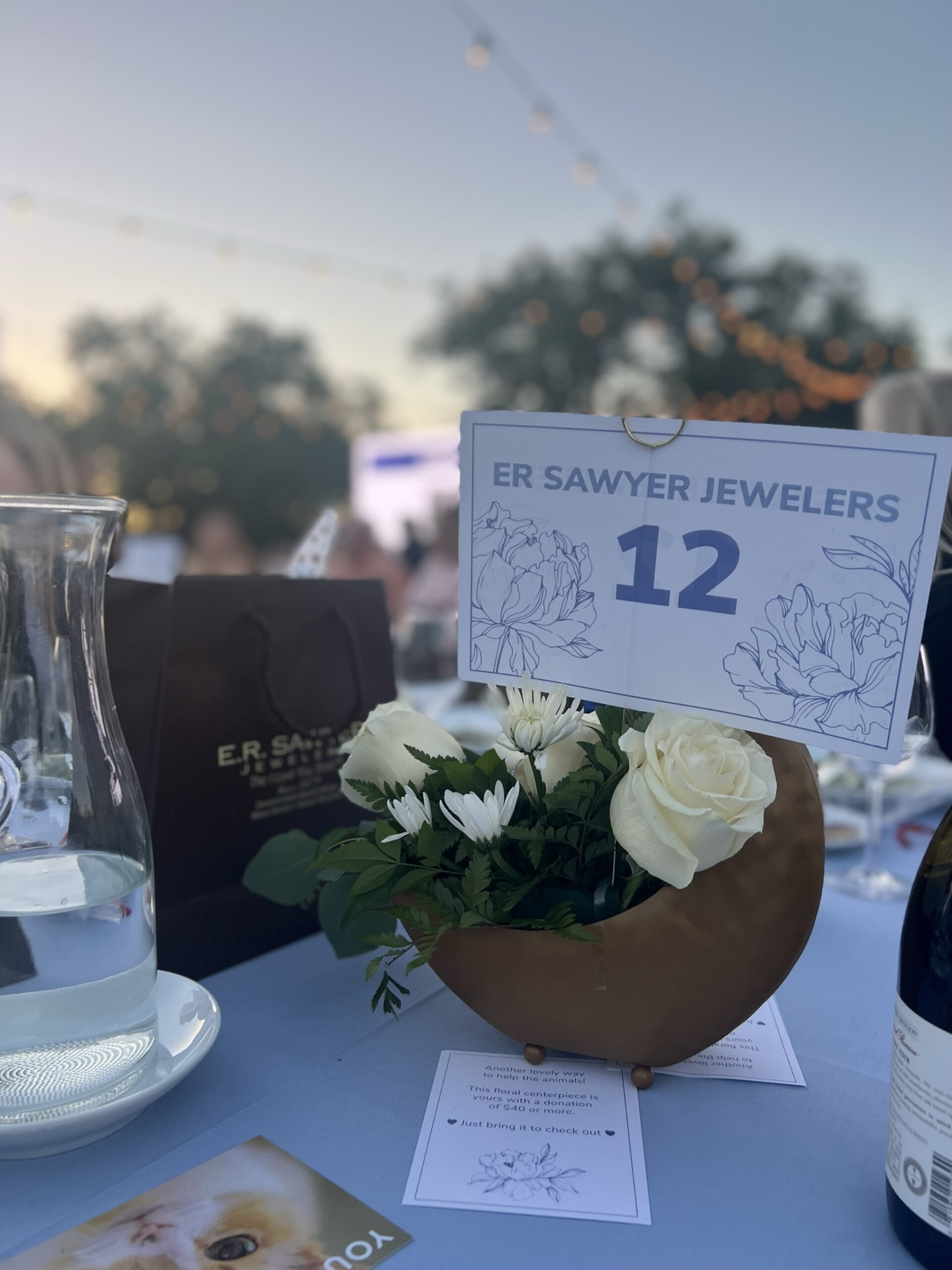 Community is so important to us at E.R. Sawyer Jewelers, and we are proud to support local charities in Santa Rosa and St. Helena. We donate approximately 100 jewelry pieces or gift certificates a year and our team members regularly volunteer their time to support non-profits across the North Bay.
It's very important for us to be at the events that we are supporting with a donation. We join in celebrating with members of the community who come together to raise money for a good cause.

"Go to a benefit event for any number of local causes and there's a fair chance dollars will be raised by the auctioning or raffling of a piece of jewelry or a precious stone donated by Santa Rosa's oldest business - and you'll also find the store's owner helping out behind the scenes." - Chris Smith, The Press Democrat
E.R. Sawyer Jewelers Named Friend of Sonoma County Farm Bureau
"E.R. Sawyer Jewelers, a beloved Santa Rosa institution for over 140 years and Sonoma County's oldest retailer, has built its business by giving back to the community it serves. Fortunately, Sonoma County Farm Bureau is one of the beneficiaries of the store's generosity and goodwill.
For more than 10 years, Doug and Ame Van Dyke, who own and manage E.R. Sawyer Jewelers on Fourth St. in Santa Rosa, have donated a stunning piece of jewelry for the raffle at Farm Bureau's Great Sonoma Crab and Wine Fest. Over the years the donations from Sawyer Jewelers have generated thousands of dollars to help Farm Bureau develop the next generation of farmers, ranchers and agricultural leaders." - July, 2023
E.R. Sawyer Jewelers: The New Start Up with a Century of Community Giving
E.R. Sawyer Jewelers' owner Ame Van Dyke says her co-owner husband Doug likes to say, "We are a new start up… we've only been in the business for 140 years!" Through the years, the family's dedication to giving back and making an impact on Sonoma County, California, has never wavered.

Their desire to give back is rooted in their company's core values and traces down to their individual team members. While E.R. Sawyer Jewelers gives back as a business, their team members, who are more like family, give back collectively and individually however they can. As a team, they have knit hats for premature babies, helped the homeless in their community, attended nonprofit fundraising events, and worked at the local food bank. The local Humane Society uses their donation to raise funds for their no-kill shelter and 2 of the Van Dyke's dogs have come from the shelter as has many of the E.R. Sawyer Jewelers team's pets." - June, 2020
Charities We Support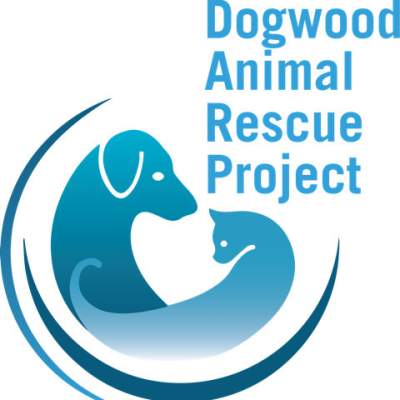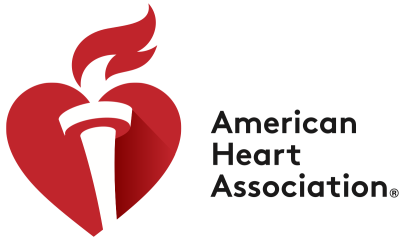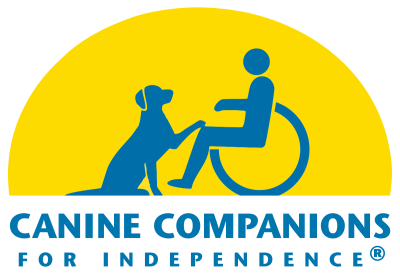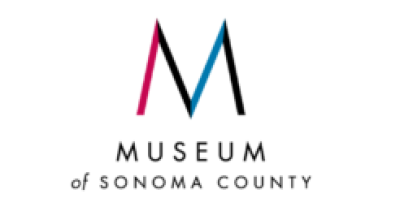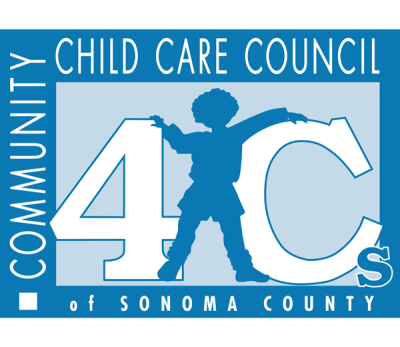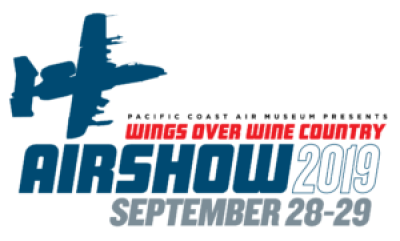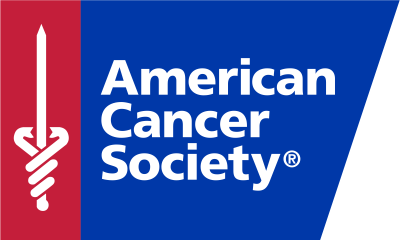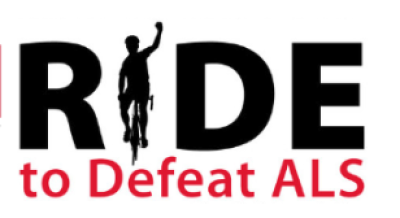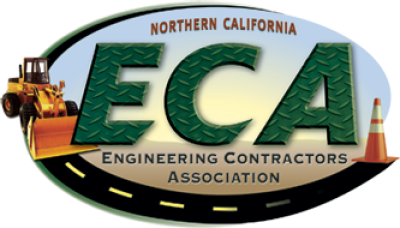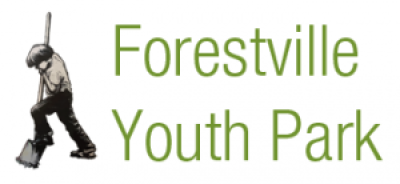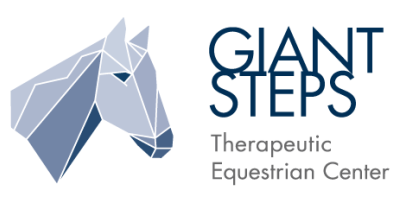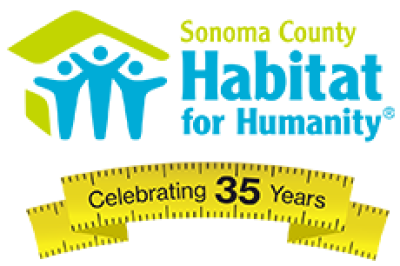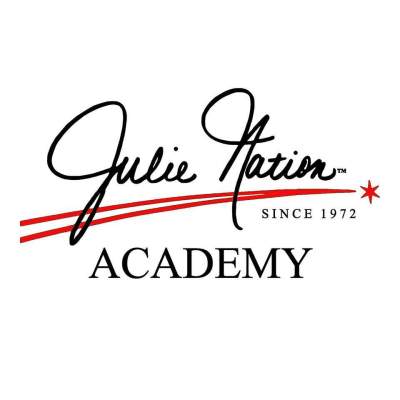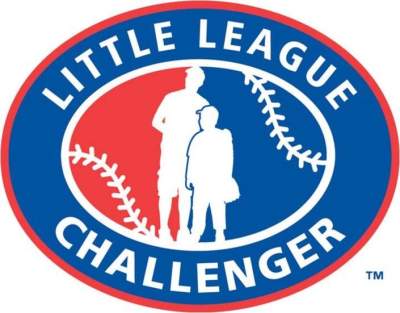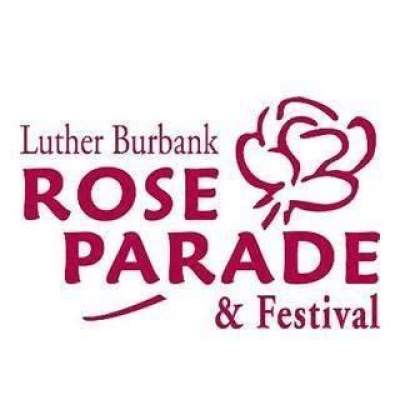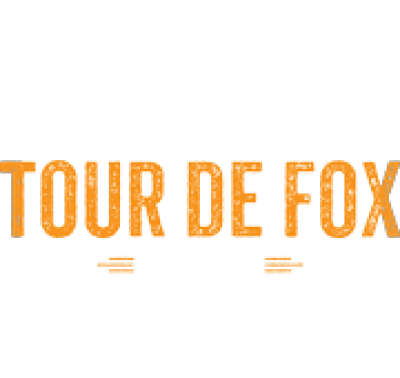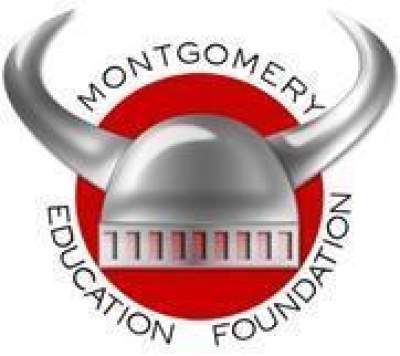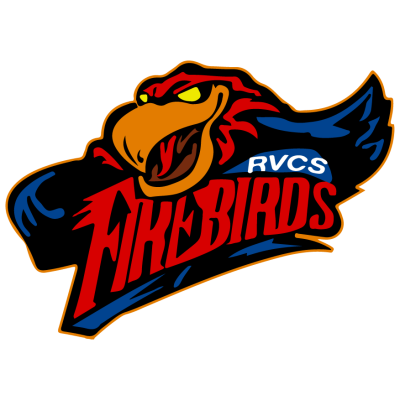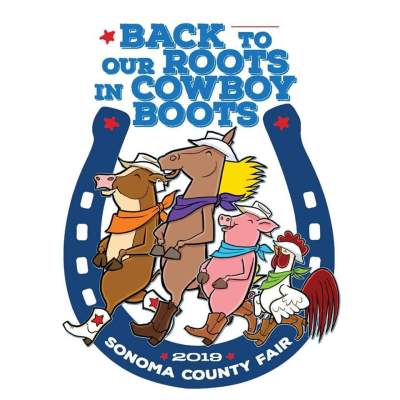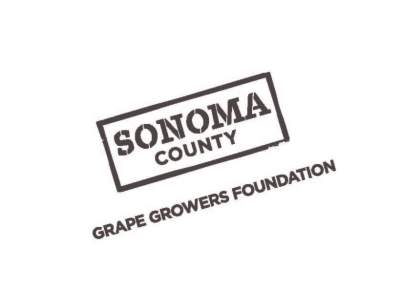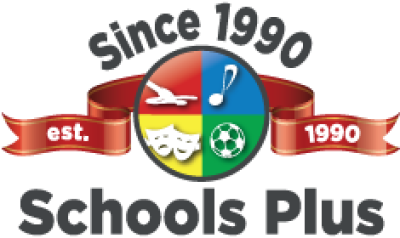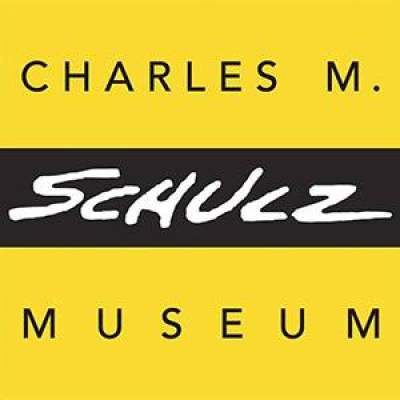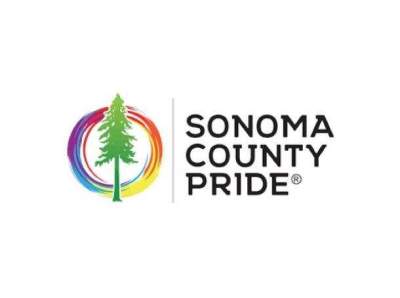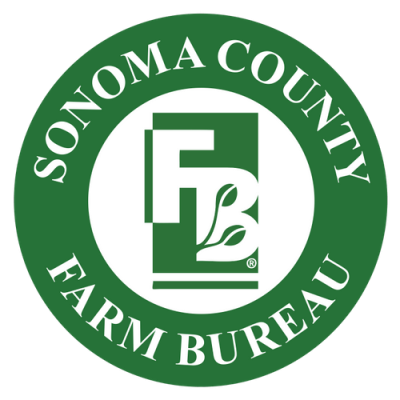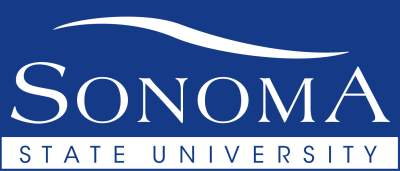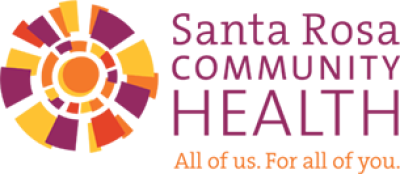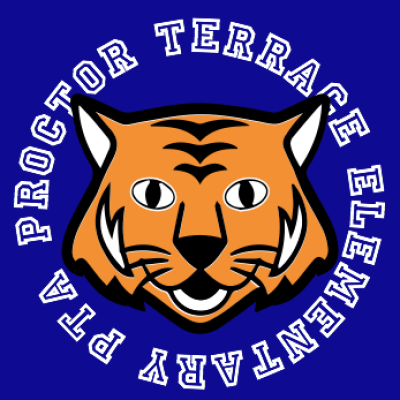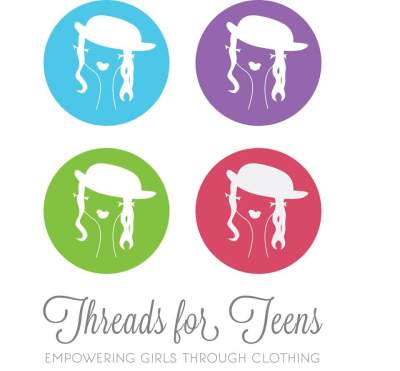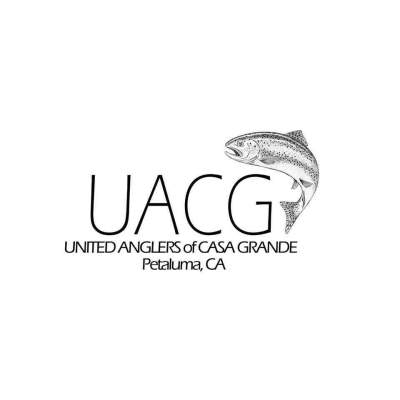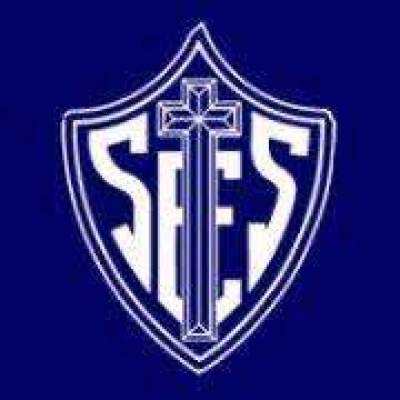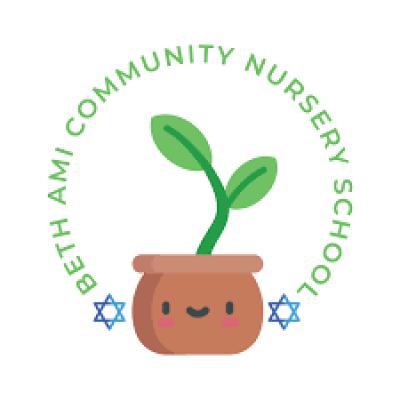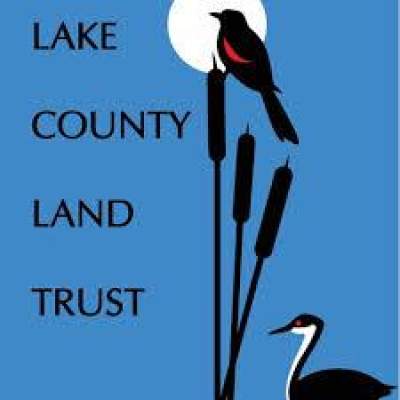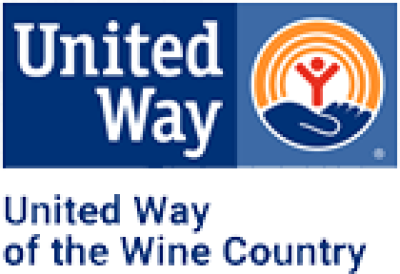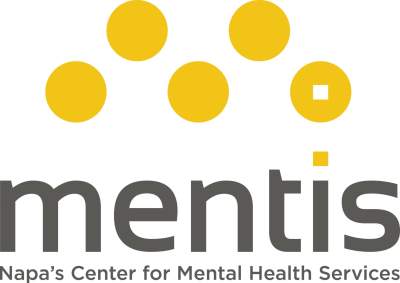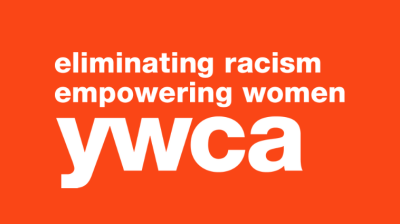 Get in Touch
For over 140 years, the Van Dyke Family has served the jewelry needs of Sonoma County. So when you need assistance selecting a one-of-a kind engagement ring, repairing a family heirloom, or choosing a new time piece, turn to the experienced E.R. Sawyer Jewelers team for help.