Designers
Unique pieces for every budget and occasion, from fashion-led every day wear to statement gemstones, classic fine jewelry, watches and engagement rings
Award winning, family run jeweler in the North Bay Area, E.R. Sawyer Jewelers has built its reputation on service, quality products and experienced qualified team who offer a warm and friendly welcome. We stock a wide range of traditional and contemporary brands. Whether you want some fun bracelets for day-to-day wear or you're looking for something to commemorate a special occasion, we have you covered. From the latest styles to timeless pieces, our expansive and ever-growing range of brands will have something perfect for you.
Alex Sepkus
Alex Sepkus is celebrated for his intricate designs and understated elegance. The collection includes unique but timeless engagement rings and wedding bands to one of a kind handpicked gemstone jewelry. We are proud to be carrying Alex Sepkus at our St. Helena store.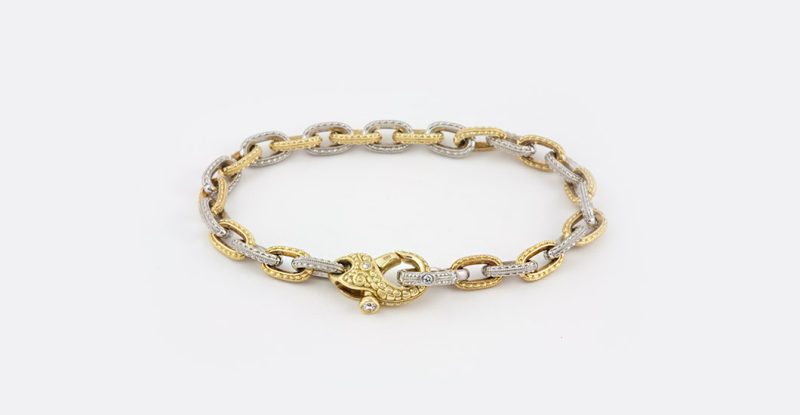 Bulova
Bulova is an American timepiece manufacturing company that was founded in 1875 .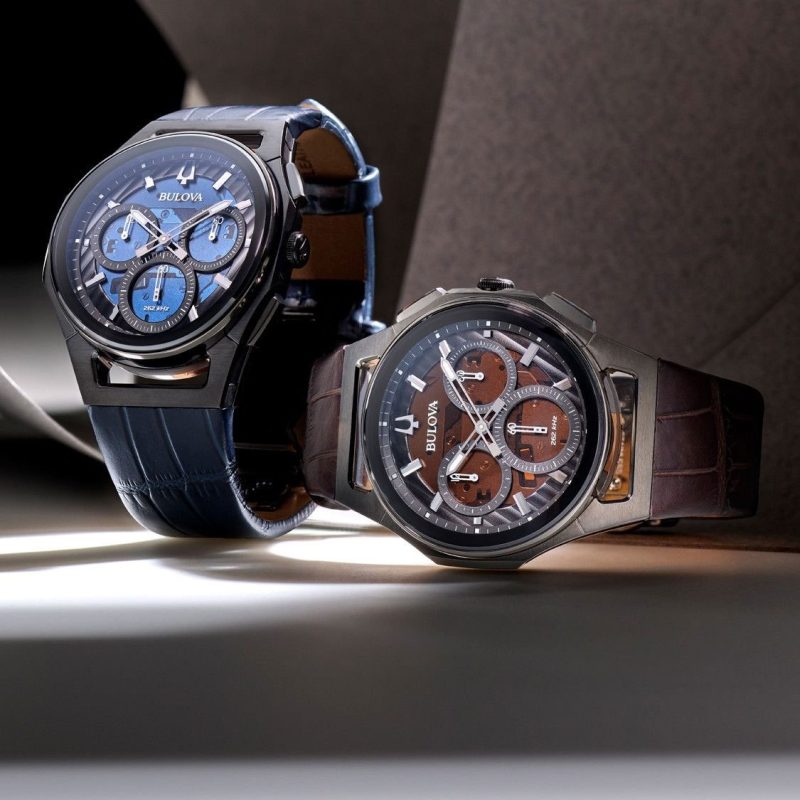 HEARTS ON FIRE
HEARTS ON FIRE diamonds are cut using special, proprietary techniques and equipment, and are only formed from the most elite selection of the world's raw diamonds. They possess a rare and beautiful cut that allows their beauty to surpass that of other diamonds.
Julie Vos
Explore the refined and timeless collection of classic jewelry from Julie Vos that are the perfect accessory for any style or occasion. View our entire collection at our Santa Rosa store in Sonoma County.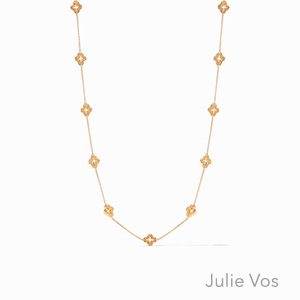 Lashbrook
Lashbrook is redefining men's custom wedding rings with unlimited options. Browse our selection at both our Santa Rosa or St. Helena store.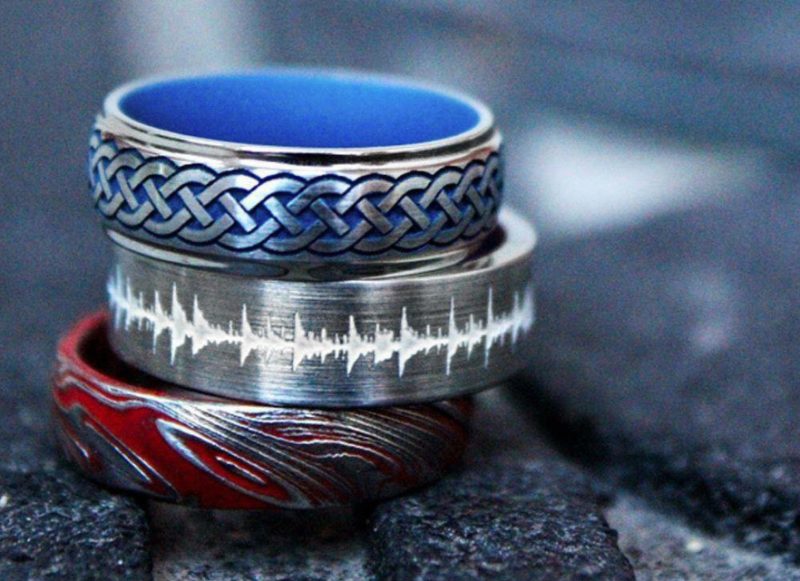 Luvente
Each piece is designed and hand crafted by Luvente's jewelers to exact specifications. From pencil to production, the thought, care, and artistry of their designers is evident in every piece. Available at both our Santa Rosa and St. Helena stores.
Manjusha Jewels
Jyotsna Singh, the designer behind Manjusha and grand-daughter of Maharaja Bhupinder Singh of Patiala. Inspired by art, nature, and her royal ancestry, Joey reinterprets the grandeur of her grandfather's crown jewels into modern pieces for everyday wear. Available at our St. Helena store.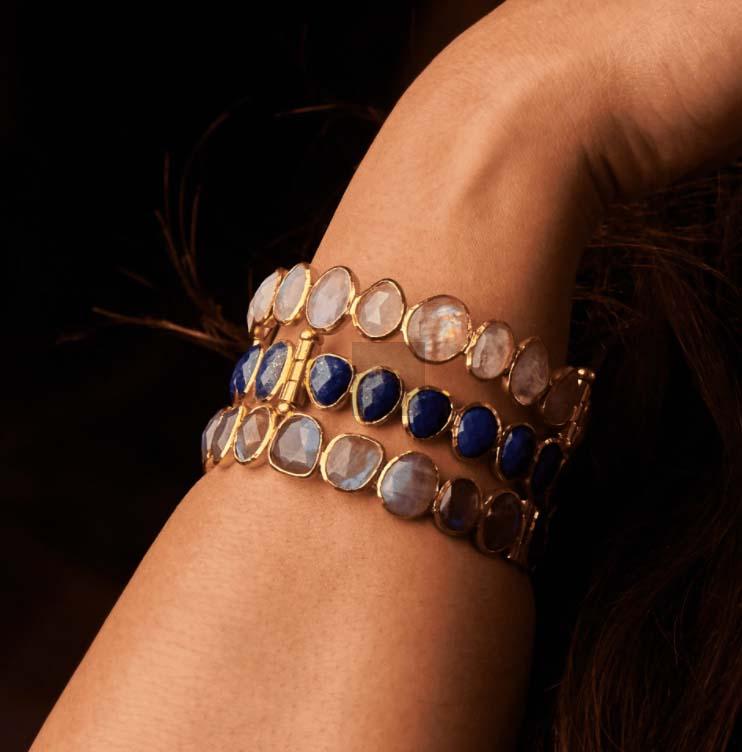 Marco Bicego
Luxury jewelry handmade in Italy, Marco Bicego uses the finest gold and precious stones. We are proud to be carrying Marco Bicego at our Santa Rosa store.
Memoire
For over thirty-five years, Mémoire has delivered the best value in classic, diamond essential jewelry collections. Available at our St. Helena store.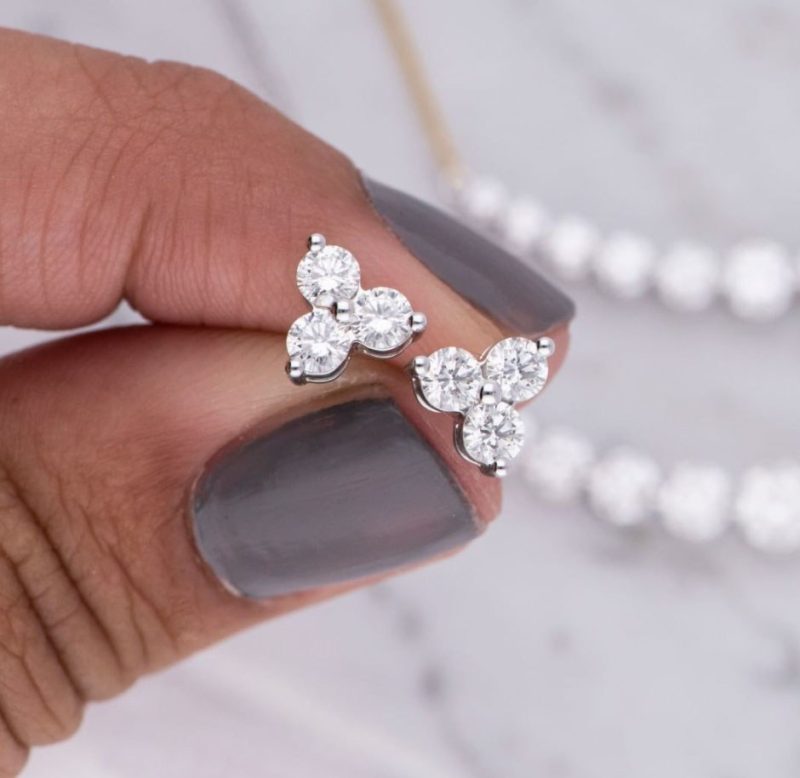 Rembrandt
Rembrandt Charms is a family owned company that has been designing and manufacturing charms and charm bracelets for over 50 years.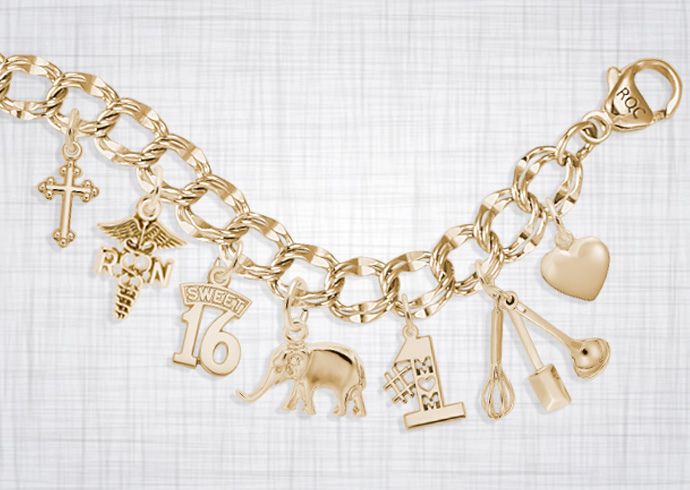 Suzy Landa
Fine jewelry that's fun: One-of-a-kind pieces, handcrafted in New York in 18k with pristine stones & designed to be worn every day. This Designer is available at our St. Helena store.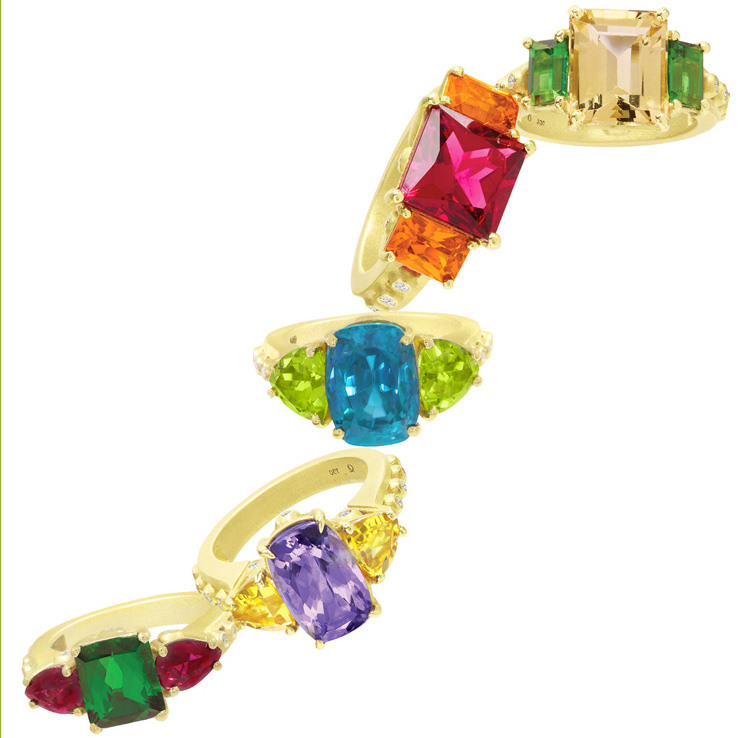 Verger Freres
Founded in 1872 by Ferdinand Verger in Paris, Verger Frères quickly established itself as a House with renowned know-how, known for its innovative technical designs and its original artistic creations in High Jewelry. The House has remained faithful to its inspirations and its creativity, with designs that are still inspired today by the synthesis achieved in its time between Art Nouveau and Art Deco.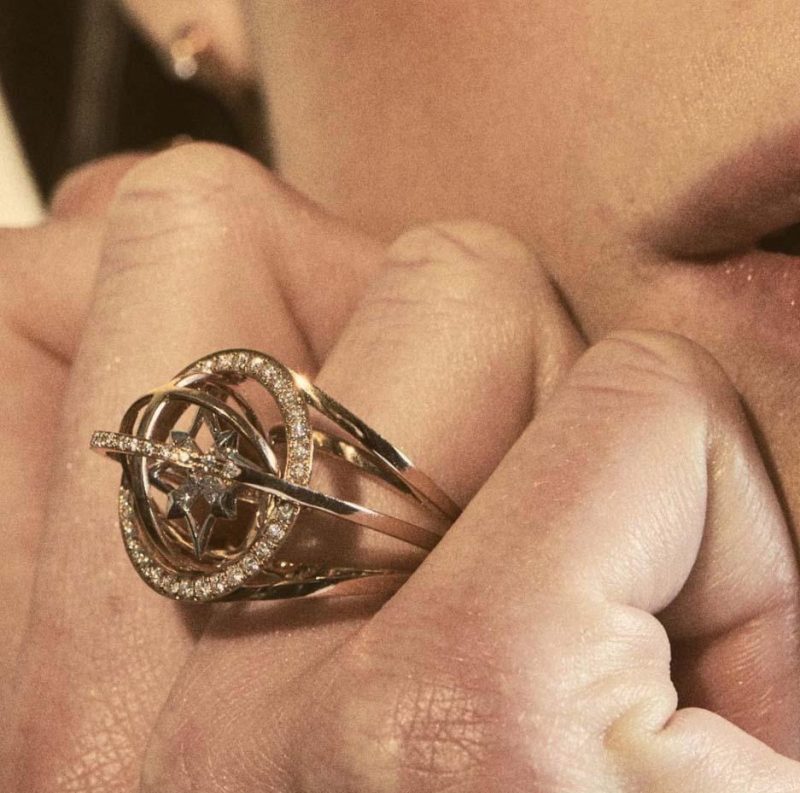 Get in Touch
For over 140 years, the Van Dyke Family has served the jewelry needs of Sonoma County. So when you need assistance selecting a one-of-a kind engagement ring, repairing a family heirloom, or choosing a new time piece, turn to the experienced E.R. Sawyer Jewelers team for help.