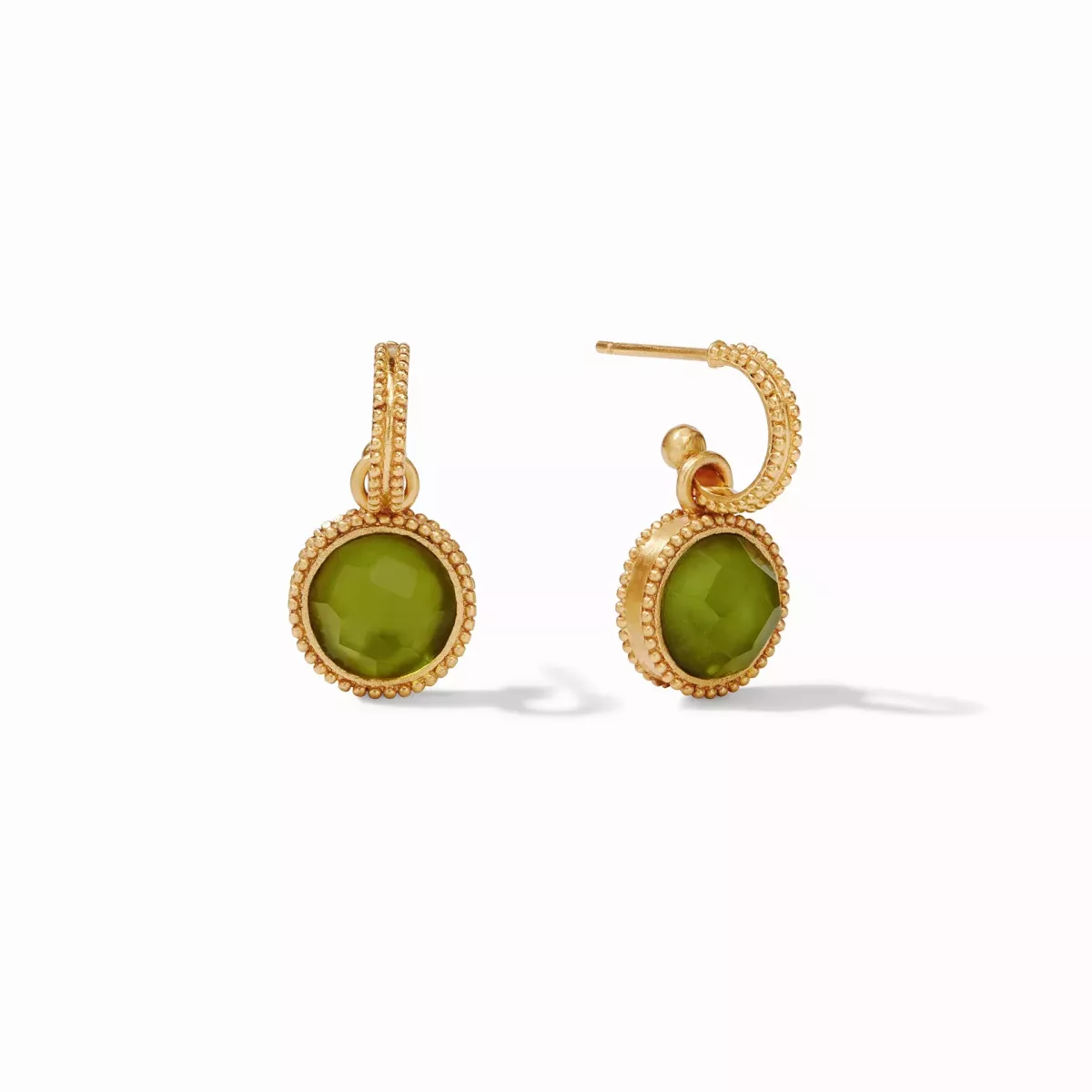 Julie Vos
Fleur-de-Lis Hoop & Charm Earring
Earrings
---
$145
One earring, two ways to wear it—one side features a glittering Iridescent Jade Green gemstone, while the reverse side features a fleur-de-lis intaglio.
Inquire Now
for Fleur-de-Lis Hoop & Charm Earring
Get in Touch
For over 140 years, the Van Dyke Family has served the jewelry needs of Sonoma County. So when you need assistance selecting a one-of-a kind engagement ring, repairing a family heirloom, or choosing a new time piece, turn to the experienced E.R. Sawyer Jewelers team for help.