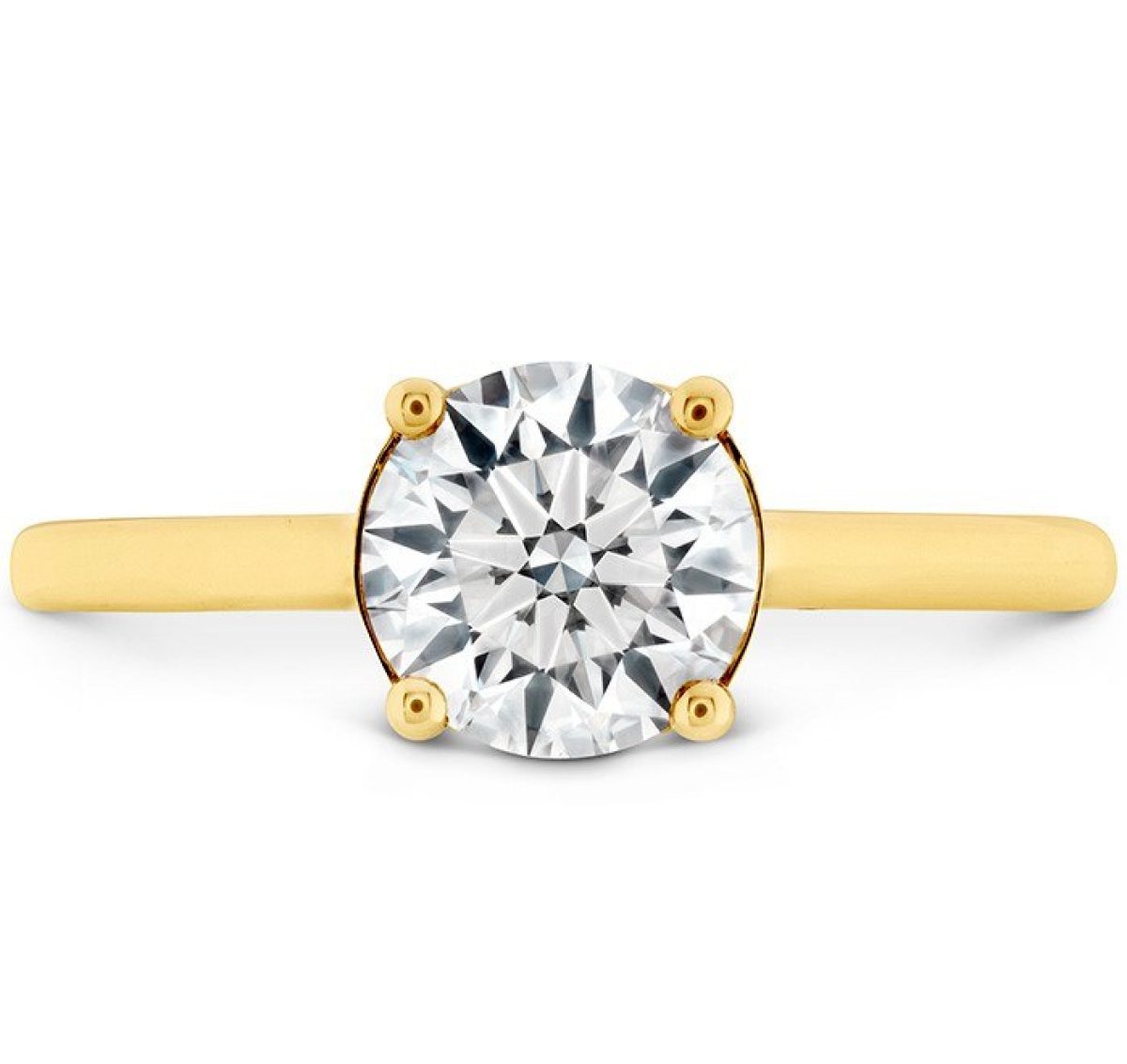 HEARTS ON FIRE
Sloane Silhouette Engagement Ring
Rings
---
$12,100
Equal parts minimalist and oh-so-romantic, this ring puts our perfectly cut diamond front and center on a sleek metal band. A pink sapphire accent sparkles underneath the gallery. This design features a sapphire on the inside of the band—an extra dash of sparkle just for you. As they were chosen by hand, these sapphires may vary slightly in shade from ring to ring. *Image & pricing based on 1 carat weight center diamond. Please contact us for further pricing and options.
Inquire Now
for Sloane Silhouette Engagement Ring
Get in Touch
For over 140 years, the Van Dyke Family has served the jewelry needs of Sonoma County. So when you need assistance selecting a one-of-a kind engagement ring, repairing a family heirloom, or choosing a new time piece, turn to the experienced E.R. Sawyer Jewelers team for help.