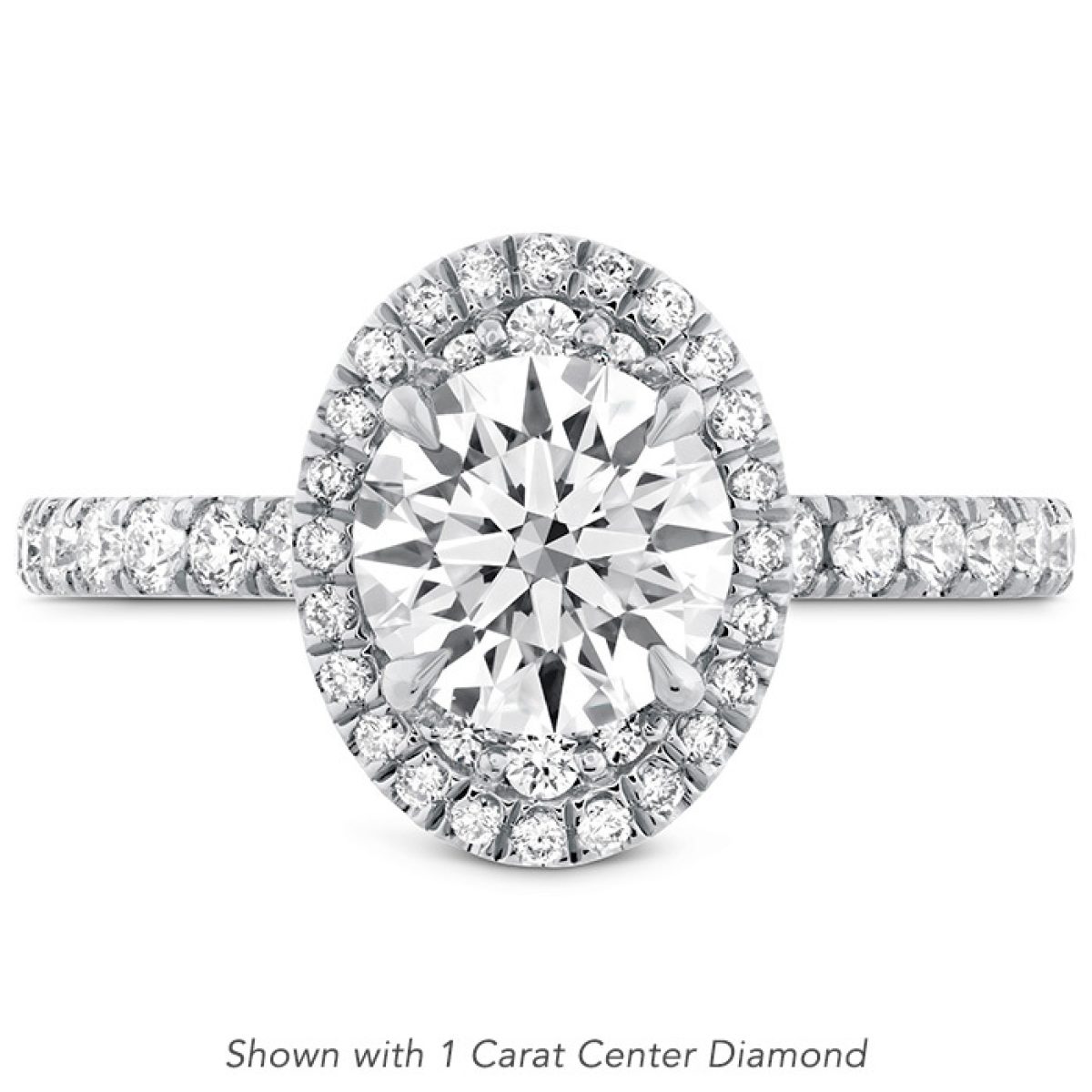 HEARTS ON FIRE
Juliette Oval Halo Diamond Engagement Ring
Rings
---
$3,100
This ring features our round brilliant diamond nestled in an oval-shaped halo with a diamond band. Accent diamonds in a tight pave setting are so precisely placed and undeniably brilliant that the result is the illusion of one large, oval-shaped center diamond. \n \n<strong>Starting at $3,100</strong> \n \nMetal Colors: Platinum, White Gold, Yellow Gold, Rose Gold.
Inquire Now
for Juliette Oval Halo Diamond Engagement Ring
Get in Touch
For over 140 years, the Van Dyke Family has served the jewelry needs of Sonoma County. So when you need assistance selecting a one-of-a kind engagement ring, repairing a family heirloom, or choosing a new time piece, turn to the experienced E.R. Sawyer Jewelers team for help.