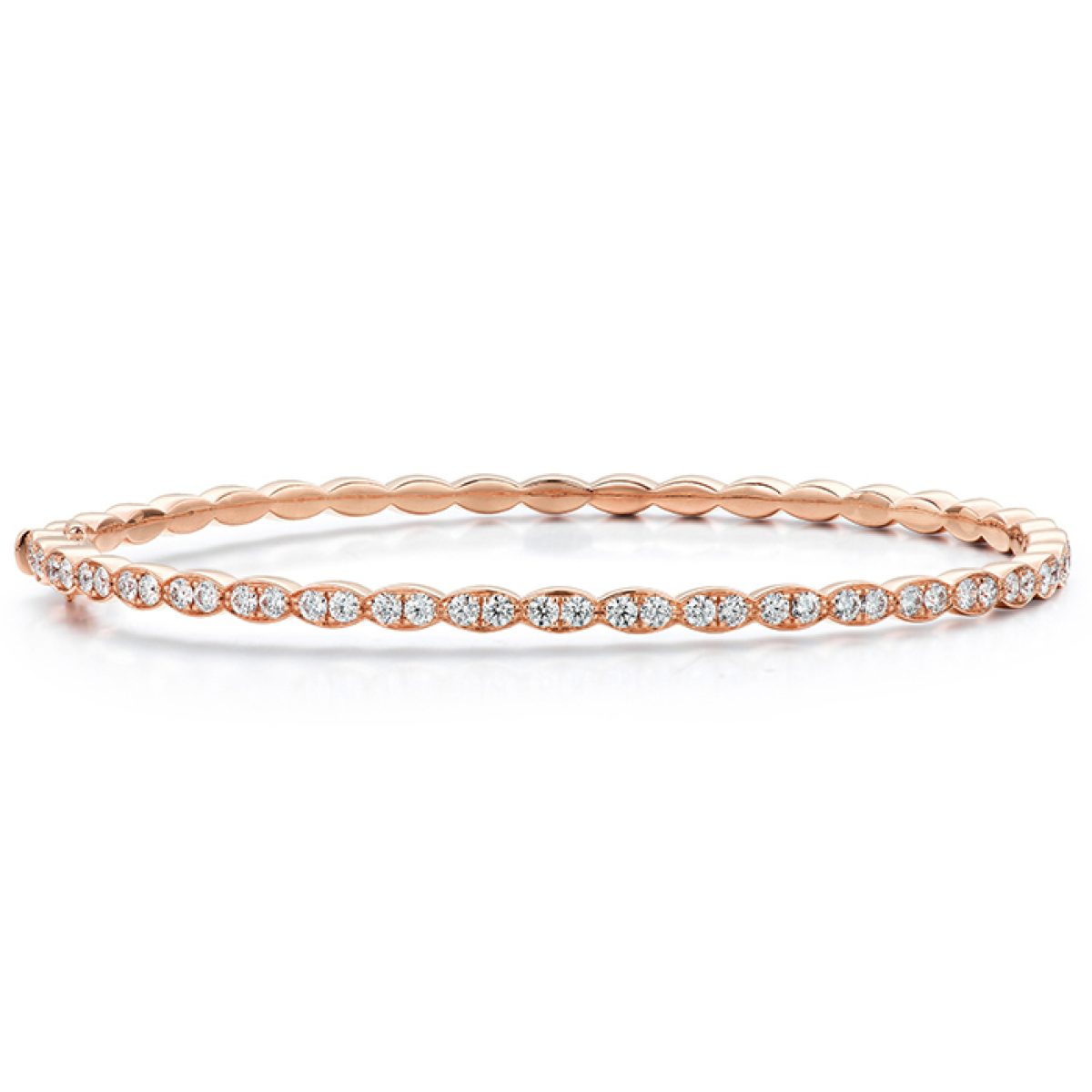 HEARTS ON FIRE
Lorelei Floral Diamond Bangle
Bracelet
---
$6,500
A bangle with a little something extra, this design features delicate scalloped edges and lots of little diamonds. Wear as part of a stack or solo.
Inquire Now
for Lorelei Floral Diamond Bangle
Get in Touch
For over 140 years, the Van Dyke Family has served the jewelry needs of Sonoma County. So when you need assistance selecting a one-of-a kind engagement ring, repairing a family heirloom, or choosing a new time piece, turn to the experienced E.R. Sawyer Jewelers team for help.