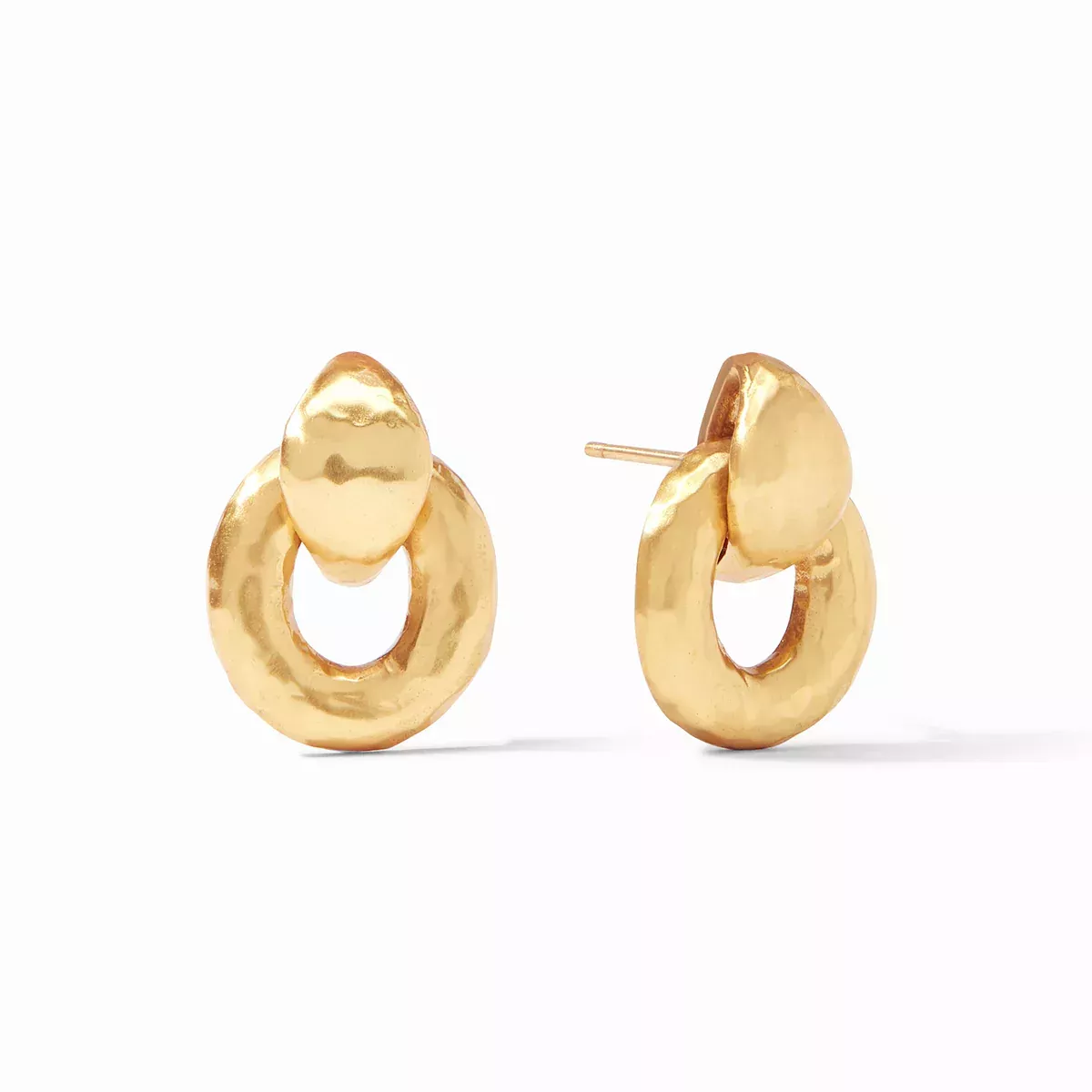 Julie Vos
Palermo Demi Doorknocker Earring
Earrings
---
$135
The small scale of these rough-hewn doorknockers adds just a touch of Mediterranean-inspired charm to your everyday outfits.
Inquire Now
for Palermo Demi Doorknocker Earring
Get in Touch
For over 140 years, the Van Dyke Family has served the jewelry needs of Sonoma County. So when you need assistance selecting a one-of-a kind engagement ring, repairing a family heirloom, or choosing a new time piece, turn to the experienced E.R. Sawyer Jewelers team for help.