Fire Damaged Jewelry
Restoration
In recent years, many Sonoma County and Napa County homeowners have experienced the devastating effects of wildfires. After returning to an affected property, some are surprised to find their jewelry has survived the blaze. Despite charring and warping, many fire damaged jewelry items can be brought back to life with careful restoration and refurbishment.
In addition to custom design, repair, and designer jewelry selections, E.R. Sawyer provides exceptional fire damaged jewelry restoration services. If you have recovered jewelry pieces from Northern California wildfire sites or a home fire, there is a good chance we can restore them. Many charred metals and burnt diamonds can be cleaned, polished, and restored to their original state.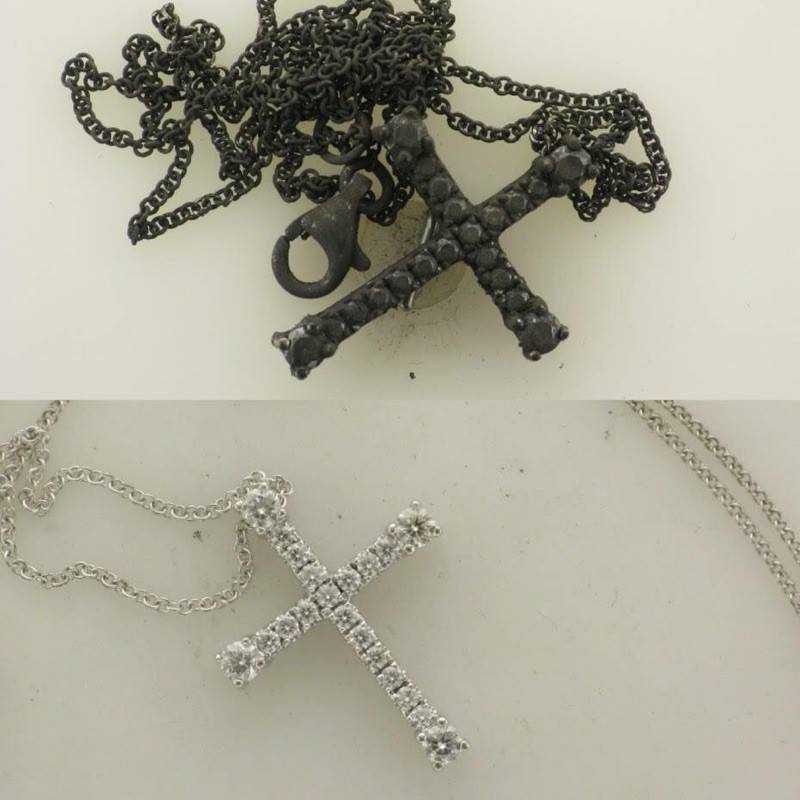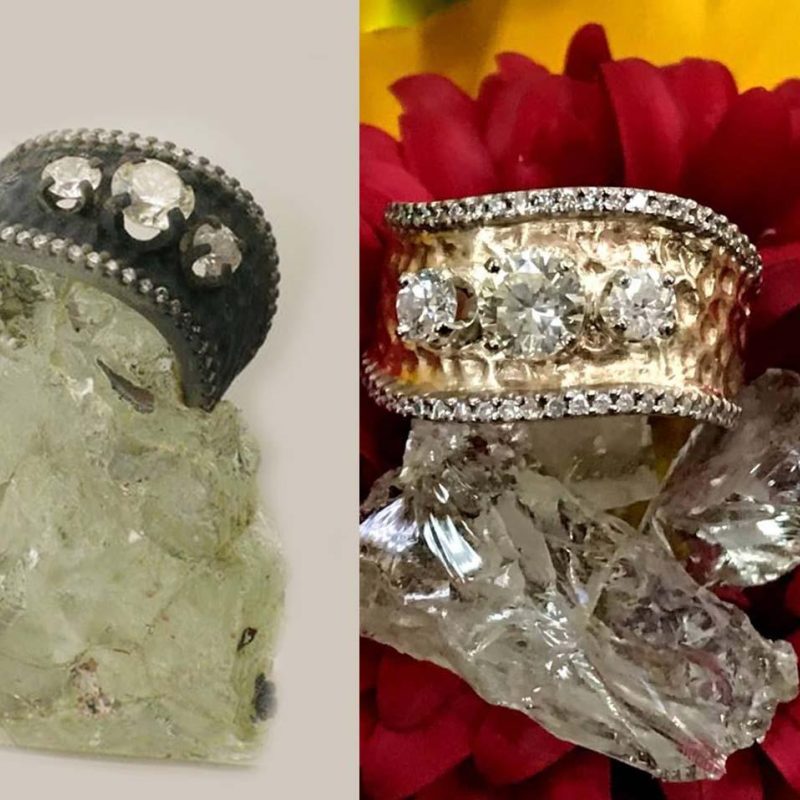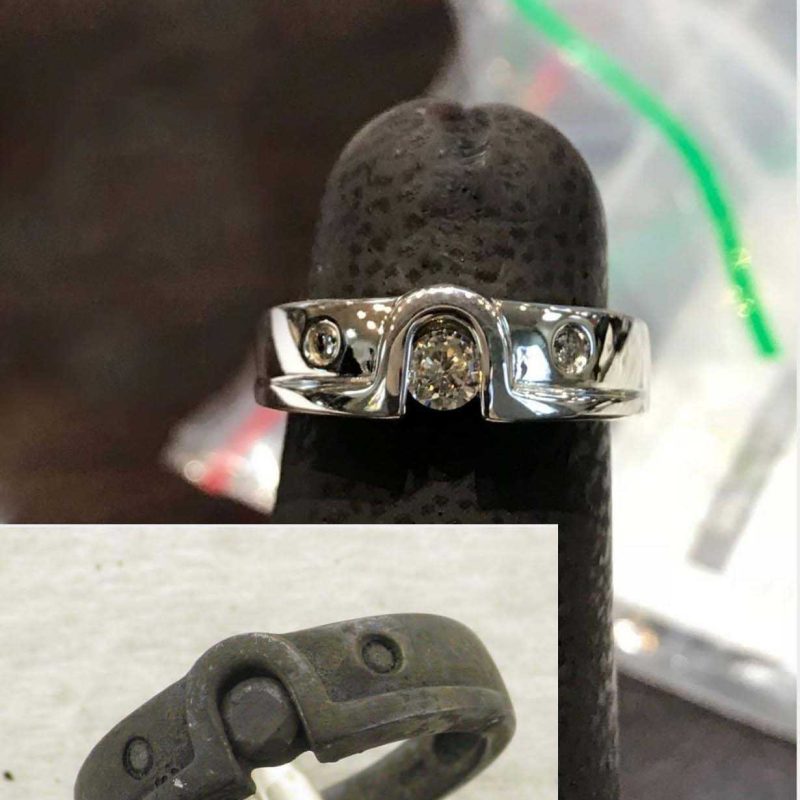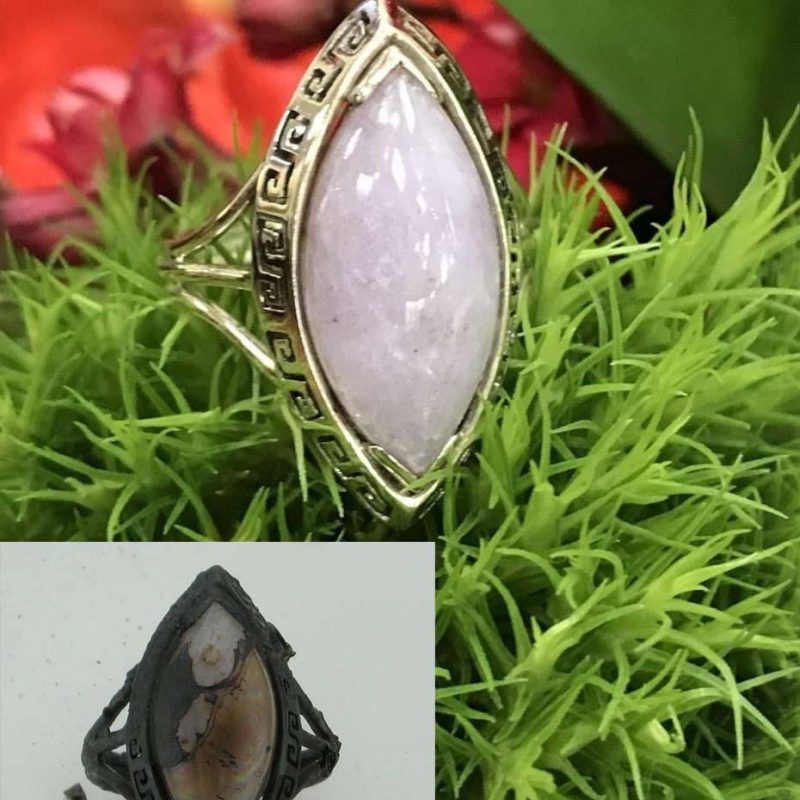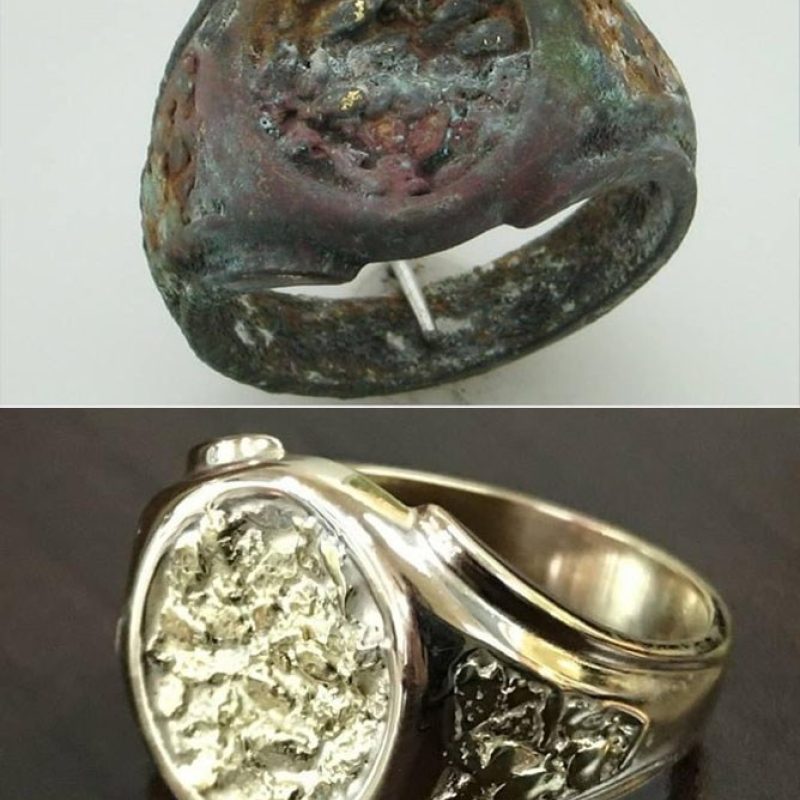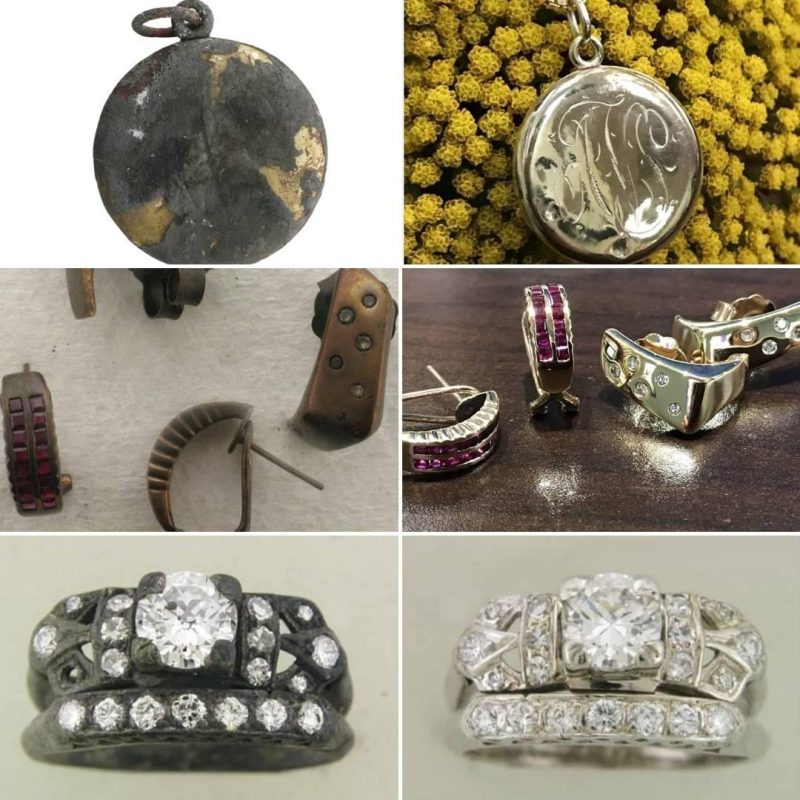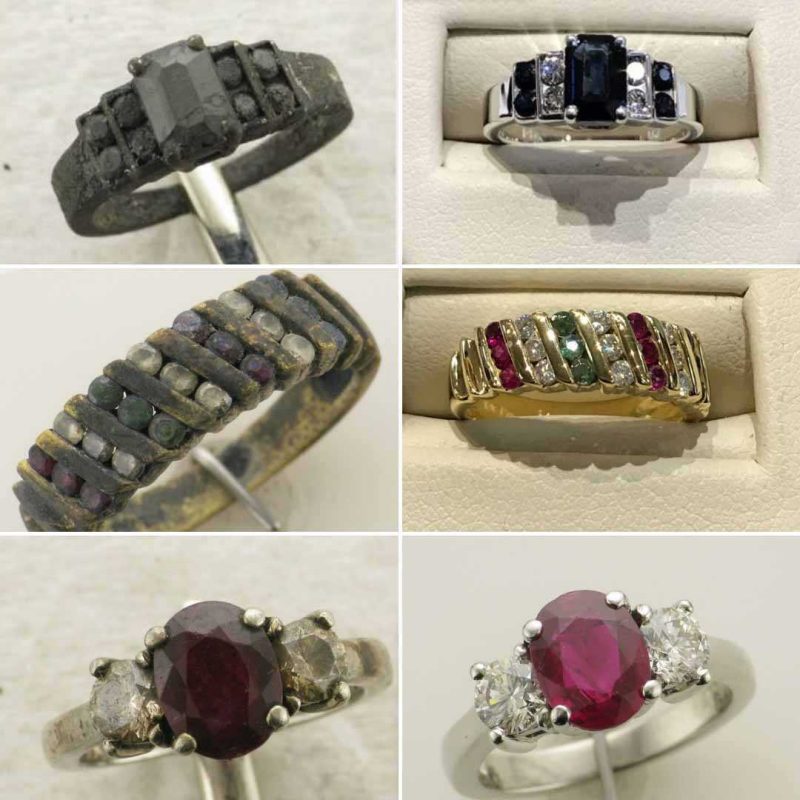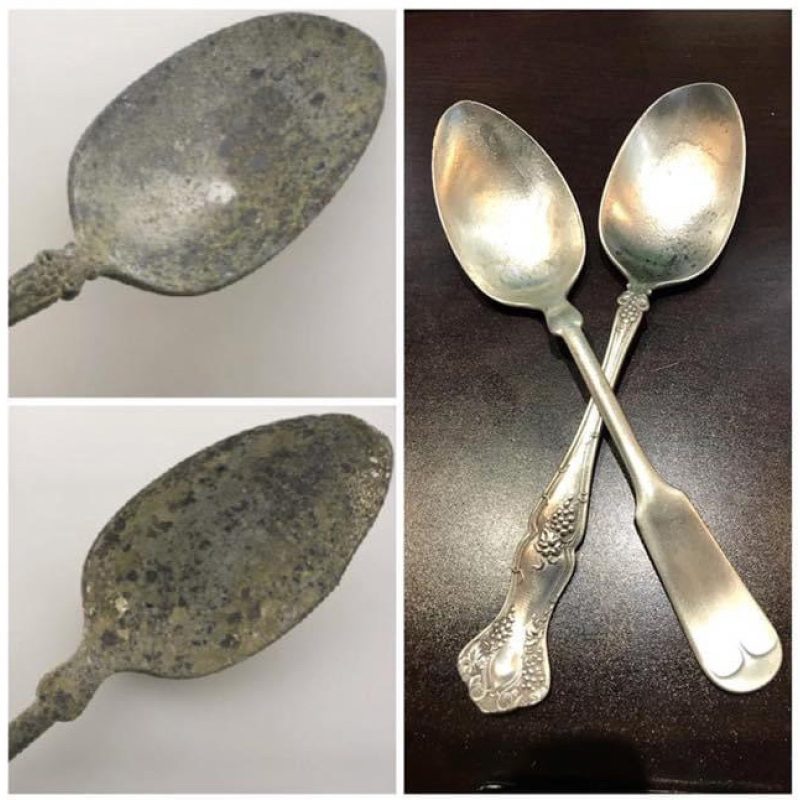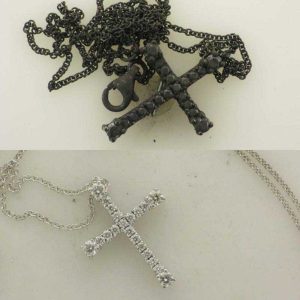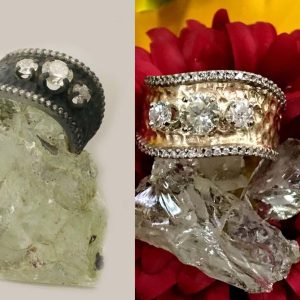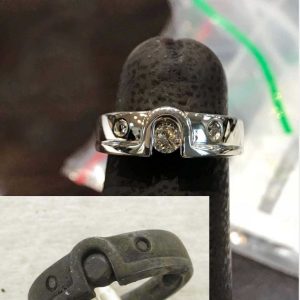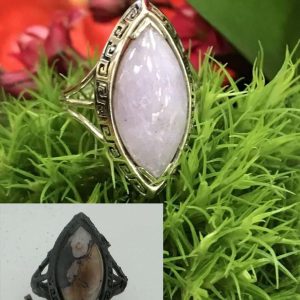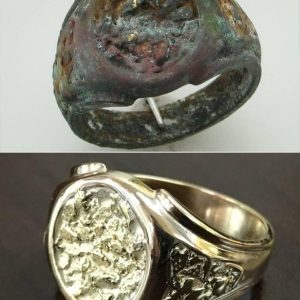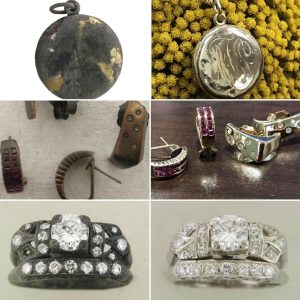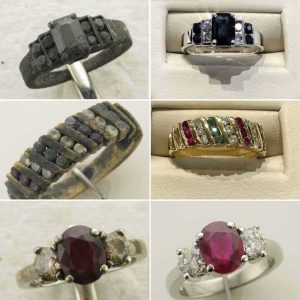 When jewelry has been damaged by a fire, the metal has heated up to a very high temperature then cooled very slowly. This leaves the metal very hard, brittle, and dark. Polishing and cleaning will remove the dark coating. But your jewelry also needs to be annealed. Annealing (heating) the ring and cooling properly is the way it was initially made and re-doing the process brings back the metal's structural integrity. An important part of restoring your jewelry after a fire is not just about making it look new, but making it durable and wearable for you again!
If a fire has melted your jewelry beyond repair, our expert jewelers are able to recreate the piece. Photos and descriptions of your fire damaged jewelry will help our expert jewelers to recreate your beloved pieces.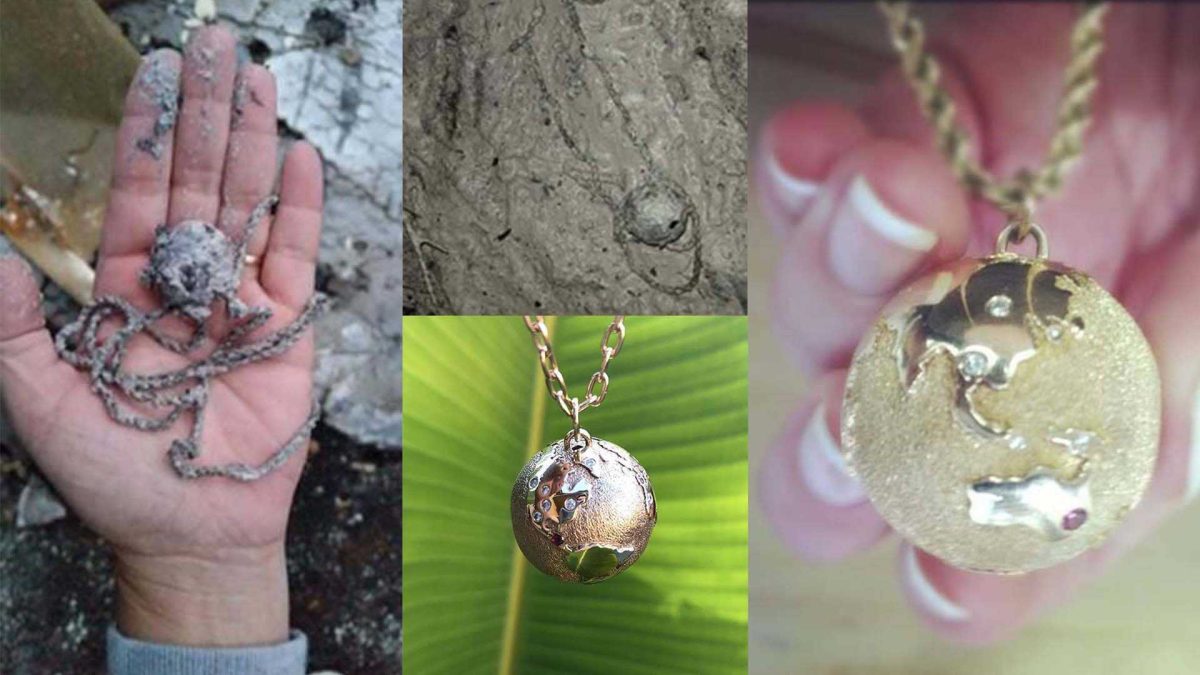 One imagines the heart inside everyone who lost a home to the fires stops cold each time another implication or consequence or casualty springs to mind.
It occurred suddenly to Kelly Bracewell that she'd had at her Fountaingrove home one of her daughter's dearest possessions: a gold pendant, a tiny Earth dotted with diamonds.
Maria Carrillo High grad Janae Farmiloe, now 30, received it from a late grandmother who'd had diamonds placed at the parts of the world she'd visited. Kelly had borrowed it from Janae, intending to surprise her by having rubies placed in tribute to their trips together to Italy and Portugal.
Then her house burned.
Kelly mentioned the lost piece of heirloom jewelry to her brother, Michael Bracewell. He and his wife, Heather, went to the ruins and dug and sifted until they found the globe of gold.
It looked like the sun had enveloped it.
Kelly took it to E.R. Sawyer Jewelers, which since the fires has taken in more than 1,500 pieces of damaged jewelry and many clumps of melted gold and silver and such. Lead goldsmith Urbano Mogollan and his brother, Israel Martinez, set to work to restore the scorched mini-Earth.
Janae wasn't talking dollars and cents when she declared the pendant "is all the more valuable now."
Get in Touch
For over 140 years, the Van Dyke Family has served the jewelry needs of Sonoma County. So when you need assistance selecting a one-of-a kind engagement ring, repairing a family heirloom, or choosing a new time piece, turn to the experienced E.R. Sawyer Jewelers team for help.