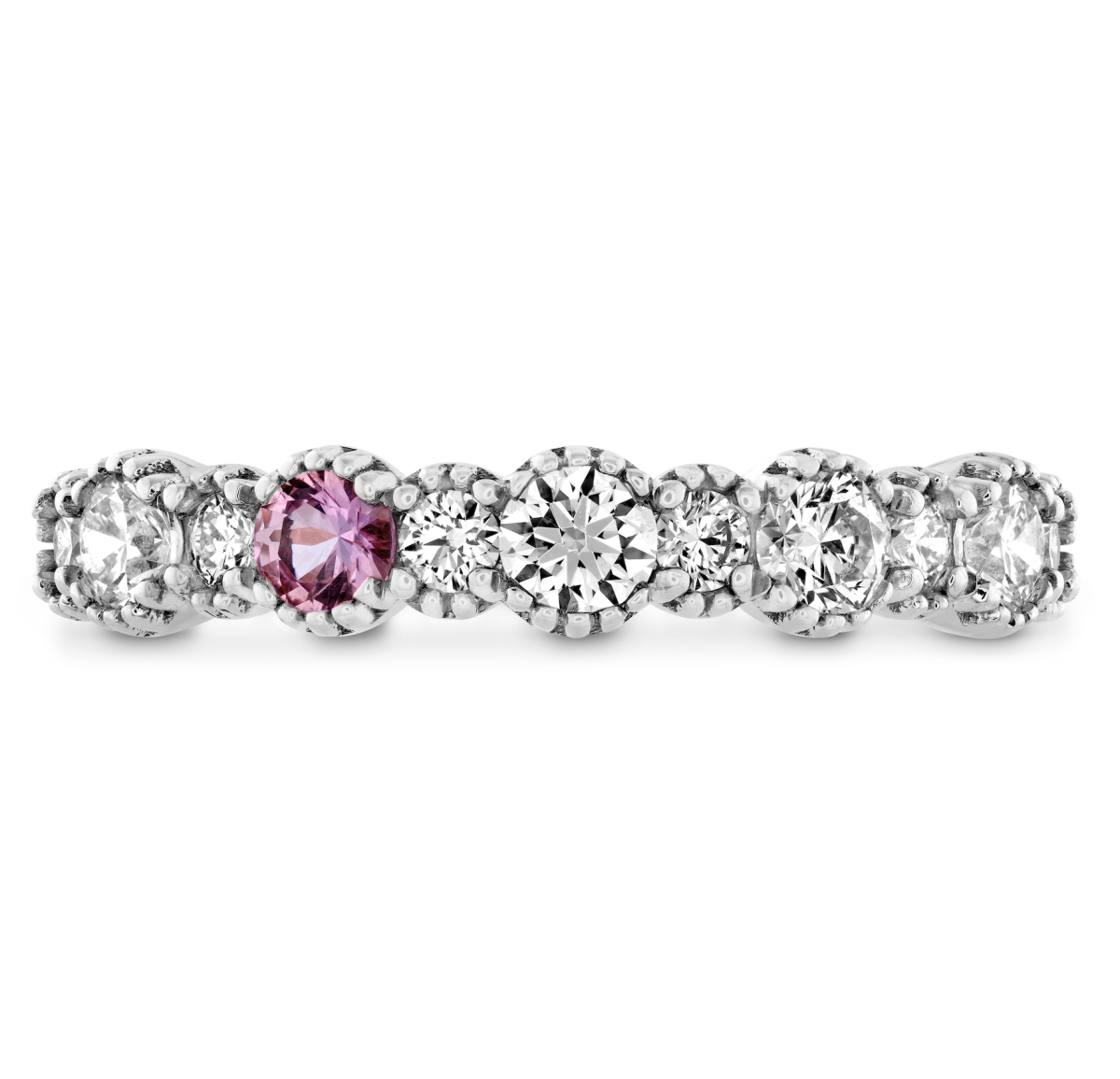 HEARTS ON FIRE
Beaded Band with Sapphires
Rings
---
$2,550
This ring features diamond and sapphire "beads" on a sleek metal band. Wear this ring as a reminder that you can build your dream life, step by step and bead by bead, until it's just as beautiful as you always imagined.
Inquire Now
for Beaded Band with Sapphires
Get in Touch
For over 140 years, the Van Dyke Family has served the jewelry needs of Sonoma County. So when you need assistance selecting a one-of-a kind engagement ring, repairing a family heirloom, or choosing a new time piece, turn to the experienced E.R. Sawyer Jewelers team for help.