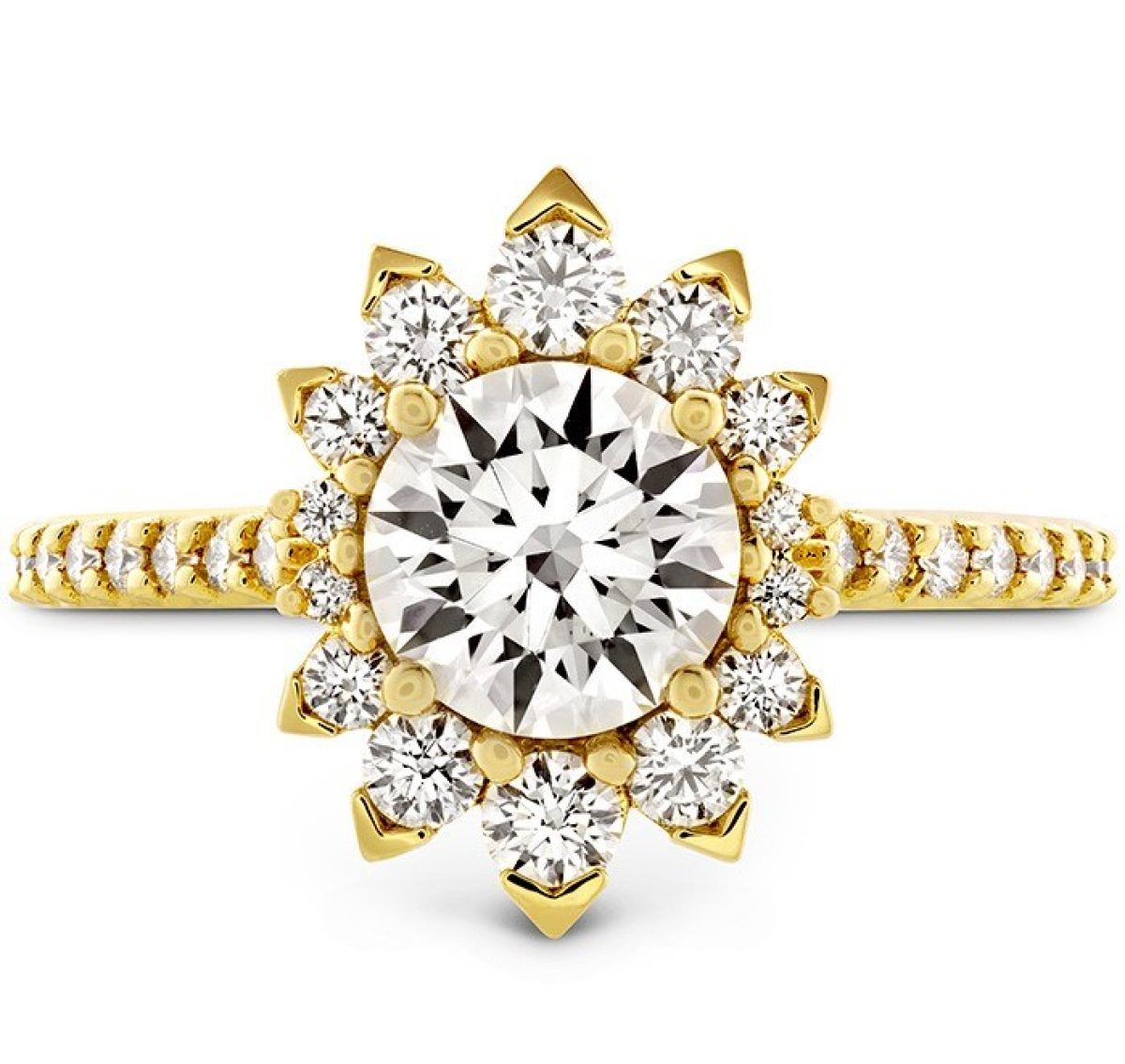 HEARTS ON FIRE
Behati Say It Your Way Oval Engagement Ring
Rings
---
$14,640
An ornate, diamond-studded halo encircles a perfectly cut round diamond, creating the illusion of an oval shape. A one-of-a-kind look with endless stacking possibilities. *Image & pricing based on 1 carat weight center diamond. Please contact us for further pricing and options.
Inquire Now
for Behati Say It Your Way Oval Engagement Ring
Get in Touch
For over 140 years, the Van Dyke Family has served the jewelry needs of Sonoma County. So when you need assistance selecting a one-of-a kind engagement ring, repairing a family heirloom, or choosing a new time piece, turn to the experienced E.R. Sawyer Jewelers team for help.