Hearts On Fire Trunk Show! December 4-9
Posted: December 1, 2018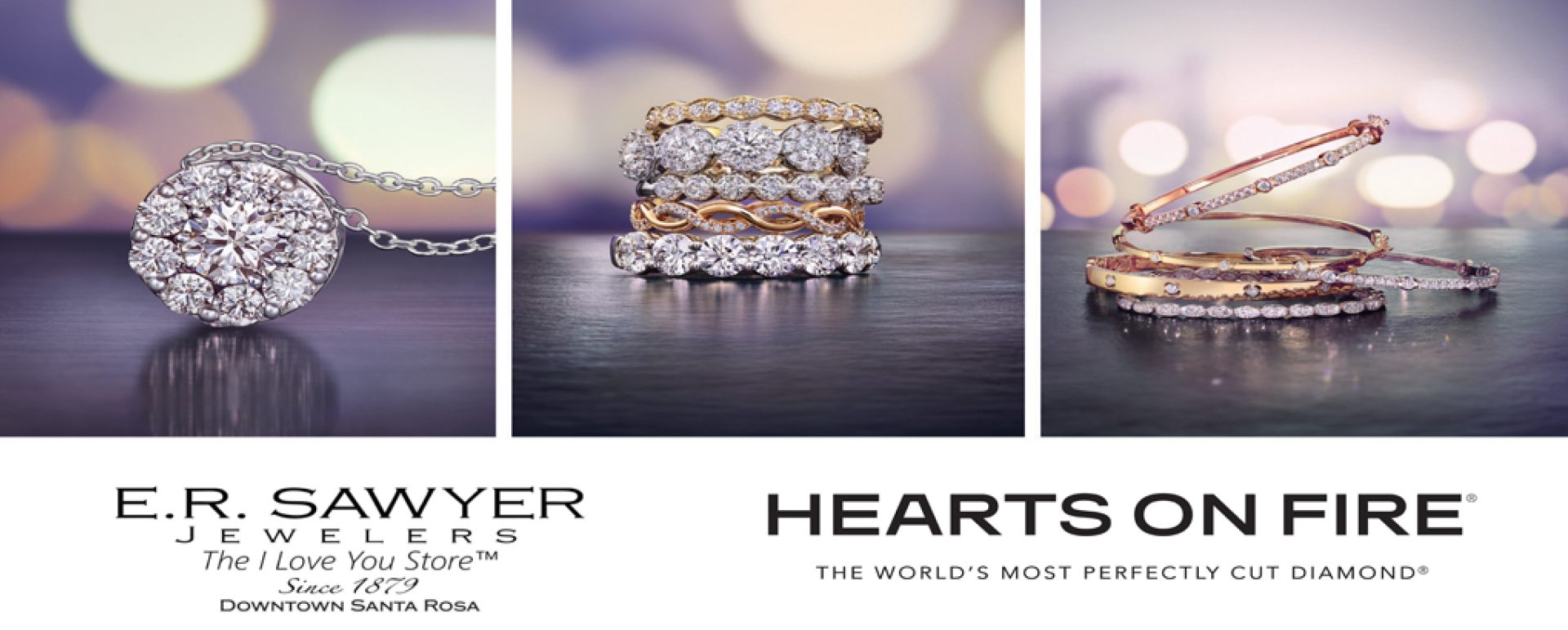 Hi Friends!
Please come join us for our Hearts on Fire Trunk Show with Bubbles, Wine, Nibbles and Carolers this December at our Sant Rosa Location! This is the perfect opportunity to come and see the "Worlds Most Perfectly Cut Diamond" collection... just in time for the Holiday Season!
We will also be giving away a 1 carat HEARTS ON FIRE 18k white gold diamond pendant with a value of $6,990. Come in to register!
We look forward to seeing you
December 4 - Friday December 7 (10am-6pm)
Saturday December 8 and Sunday December 9 (9am-7pm)
Cheers,
The E.R. Sawyer Jewelers Team
638 4th Street Santa Rosa, CA 95404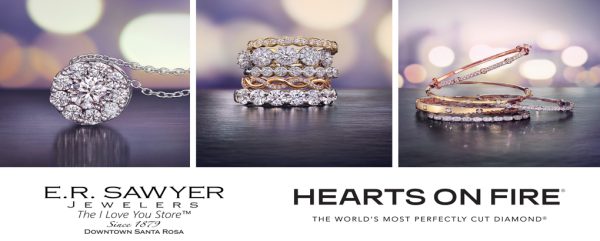 Get in Touch
For over 140 years, the Van Dyke Family has served the jewelry needs of Sonoma County. So when you need assistance selecting a one-of-a kind engagement ring, repairing a family heirloom, or choosing a new time piece, turn to the experienced E.R. Sawyer Jewelers team for help.