Valentine's Day Gift Guide: Hearts On Fire Diamond Jewelry [update]
Posted: January 17, 2020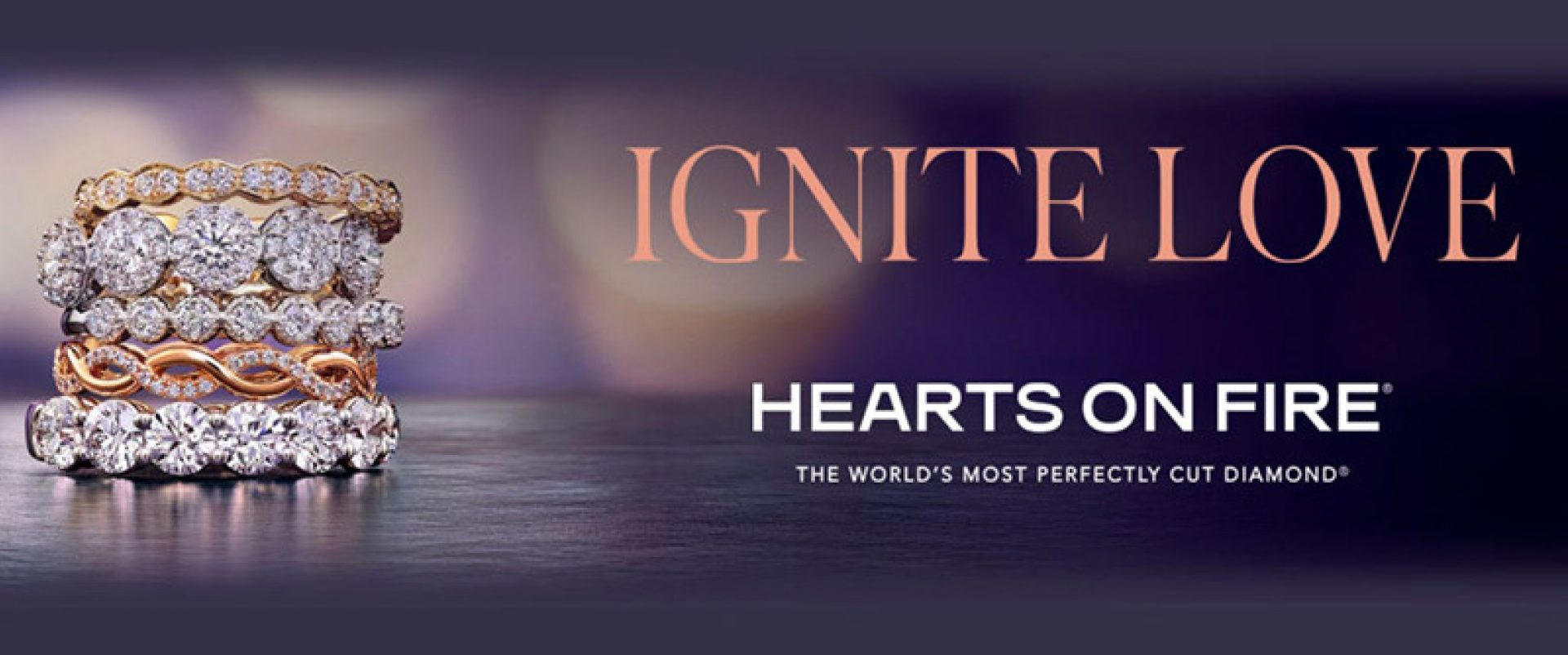 The Ultimate Gift Guide For Valentine's Day
Year after year, chain stores stock their shelves with the usual chocolates, teddy bears, and flowers for Valentine's Day. This is the time of year to truly celebrate love and romance, and these cliché knick-knacks simply fall short. At E.R. Sawyer Jewelers, we know your special someone deserves something that truly captures your everlasting love.
Make this Valentine's Day one your sweetheart will never forget with something from our E.R. Sawyers Hearts On Fire diamond jewelry gift guide!
Hearts on Fire Diamonds at E.R. Sawyer Jewelers
When you buy Hearts on Fire diamonds, you are buying the best. Known as the world's most perfectly cut diamond, a piece of Hearts On Fire jewelry is guaranteed to make this Valentine's Day unforgettable.
Each Hearts On Fire diamond is hand-selected as a rough crystal and cut to perfection through a process that has been developed by master diamond cutters over decades. Every Hearts On Fire diamond is cut with a trademark fire burst pattern, giving them their signature brilliance.
Hearts On Fire diamonds are the ultimate symbol of never-ending romance making them the best way to say "I Love You" this Valentine's Day.
Hearts on Fire Diamond Engagement Rings
Valentine's Day is the holiday held in celebration of love, so of course, it is one of the most romantic days to get engaged. The perfect proposal is going to require the perfect diamond ring, and no diamond sparks romance as well as a Hearts On Fire diamond engagement ring.
Our Destiny Lace diamond ring features a perfectly cut diamond surrounded by two intertwining bands. A band of 18k gold winding around a Hearts On Fire diamond-accented band symbolizes a lifetime of unity.
Hearts on Fire Diamond Necklaces
Make a statement this Valentine's Day with the perfect diamond necklace. At E.R. Sawyer Jewelers our Hearts On Fire diamond pendants are a symbol of love that your sweetheart can wear every day.
Our Hearts On Fire Fulfillment Pendant is a classic beauty, with a halo of diamonds surrounding a striking round center diamond. The fiery sparkle in this piece will warm the heart of your special someone for years to come.
Hearts on Fire Diamond Bracelets
Lavish your valentine with love and illuminate their wrist with an elegant diamond bracelet. Our designer brand diamond bracelets are a signature symbol of romance making them the perfect Valentine's Day gift.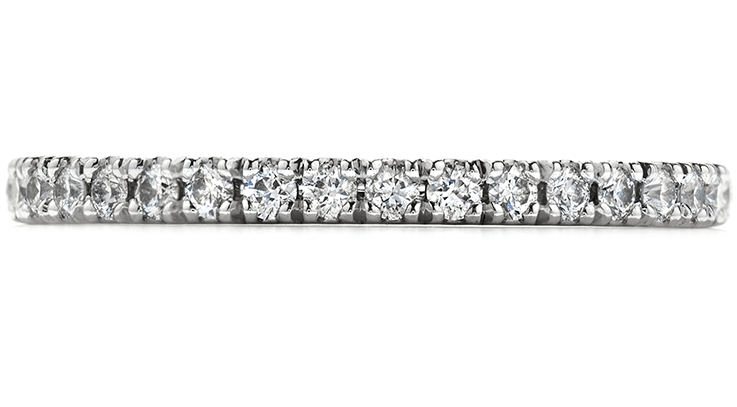 Our Transcend Band by Hearts On Fire lives up to its name with a seemingly endless row of perfect diamonds, elegantly set into 18K gold.
Hearts on Fire Diamond Earrings
A diamond earring is an everlasting staple to anyone's jewelry collection. A classic diamond stud will never go out of style and goes with every look. Add a touch of elegance to every occasion with our Hearts On Fire diamond earrings at E.R. Sawyer Jewelers.
Give your valentine a gift of timeless beauty with our best selling Three-Prong Stud Earrings from Hearts On Fire.
Celebrate Valentine's Day with E.R. Sawyer Jewelers' Hearts on Fire Collection
For the last 140 years, E.R. Sawyer Jewelers has helped Sonoma County couples find the perfect Valentine's Day gifts. Our expert staff wants to ensure your shopping experience is as luxurious as the diamond you choose. Contact us online today, or stop by our Santa Rosa or Saint Helena locations to see our full Hearts On Fire diamond jewelry collection.
Get in Touch
For over 140 years, the Van Dyke Family has served the jewelry needs of Sonoma County. So when you need assistance selecting a one-of-a kind engagement ring, repairing a family heirloom, or choosing a new time piece, turn to the experienced E.R. Sawyer Jewelers team for help.